◤
The planning
Scroll down for a date-to-date planning and find out what
you can do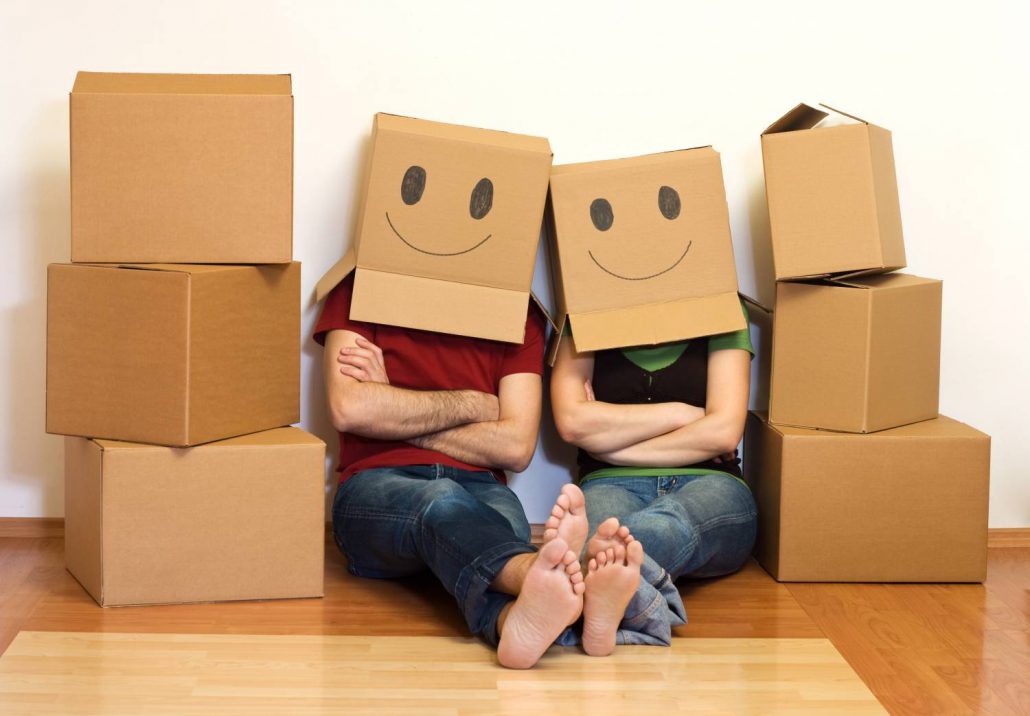 Monday, September 23
"Preparation is half the work"
It's time to pack your stuff. Please read the packing instruction for all the information.
Note: All packing has to be done by Thursday September 26 at 12:00 p.m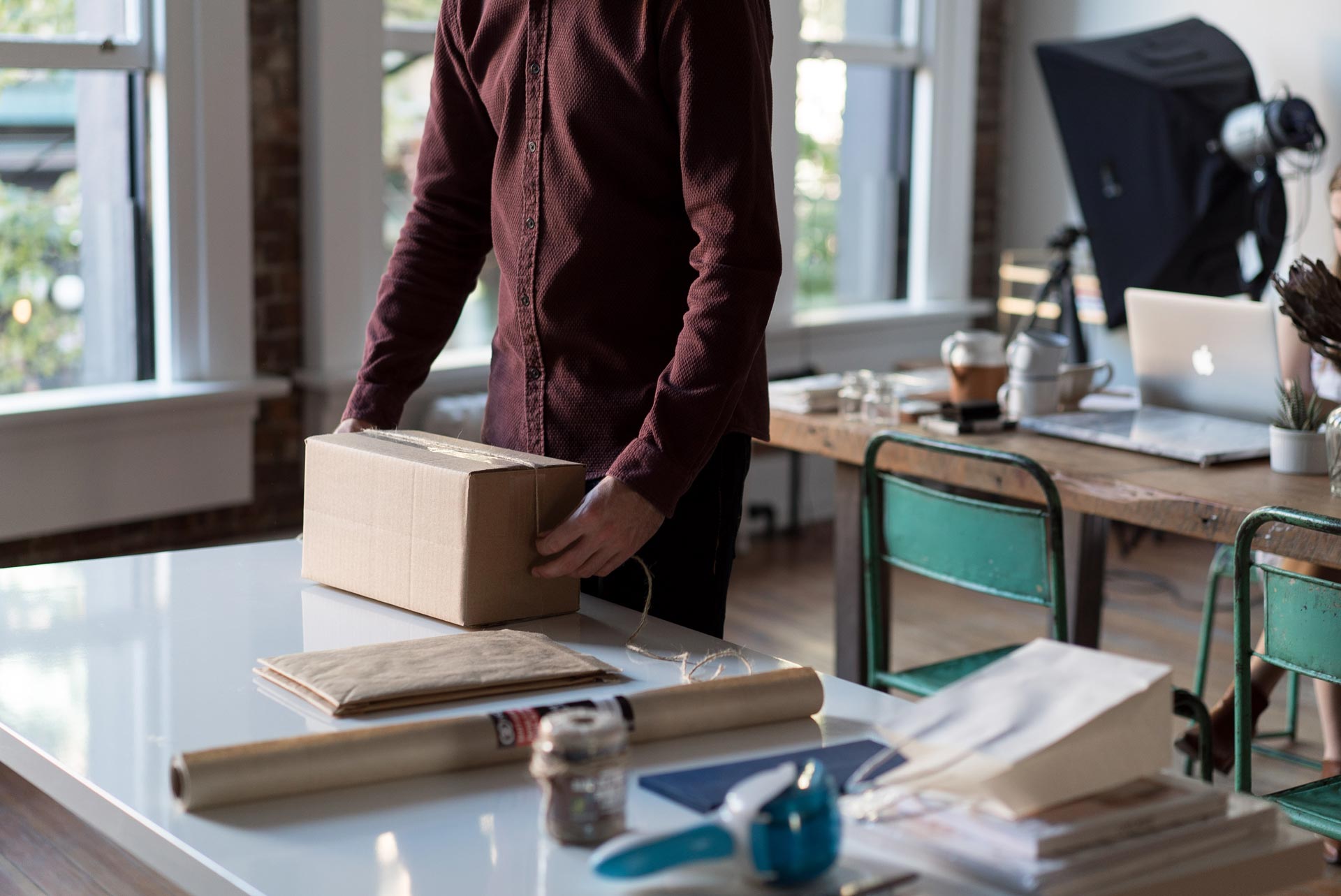 Thursday, September 26
Last preppings for the moving date
► At the end of the day, the movers are coming to pick up the first boxes.
► Make sure all your stuff is labeled before lunch.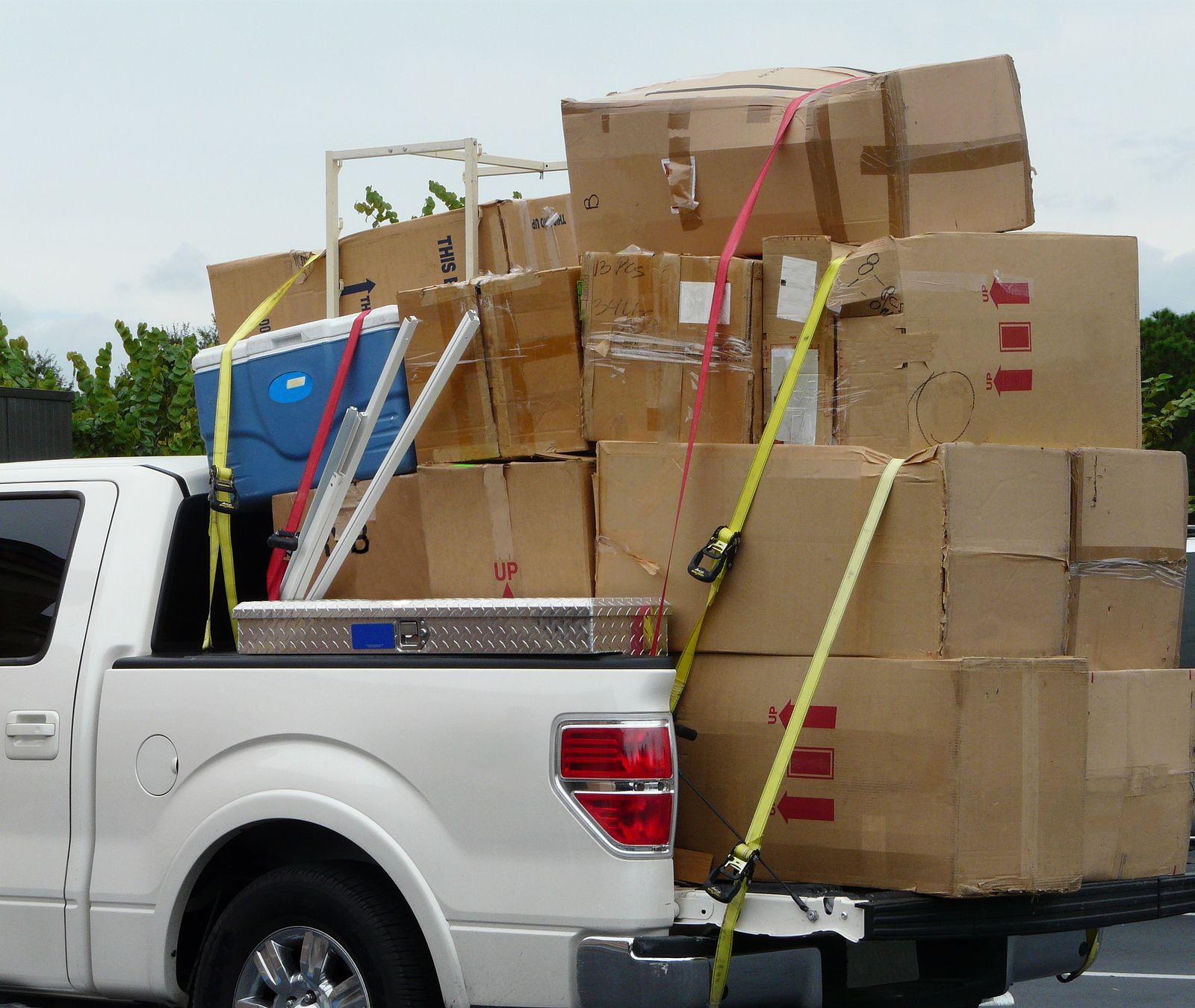 Friday, September 27
D-date
The Moving Squad will be assisting the movers.
They will make sure everything is set for their teams.
It's not possible to work at the office. This day is a work remote day.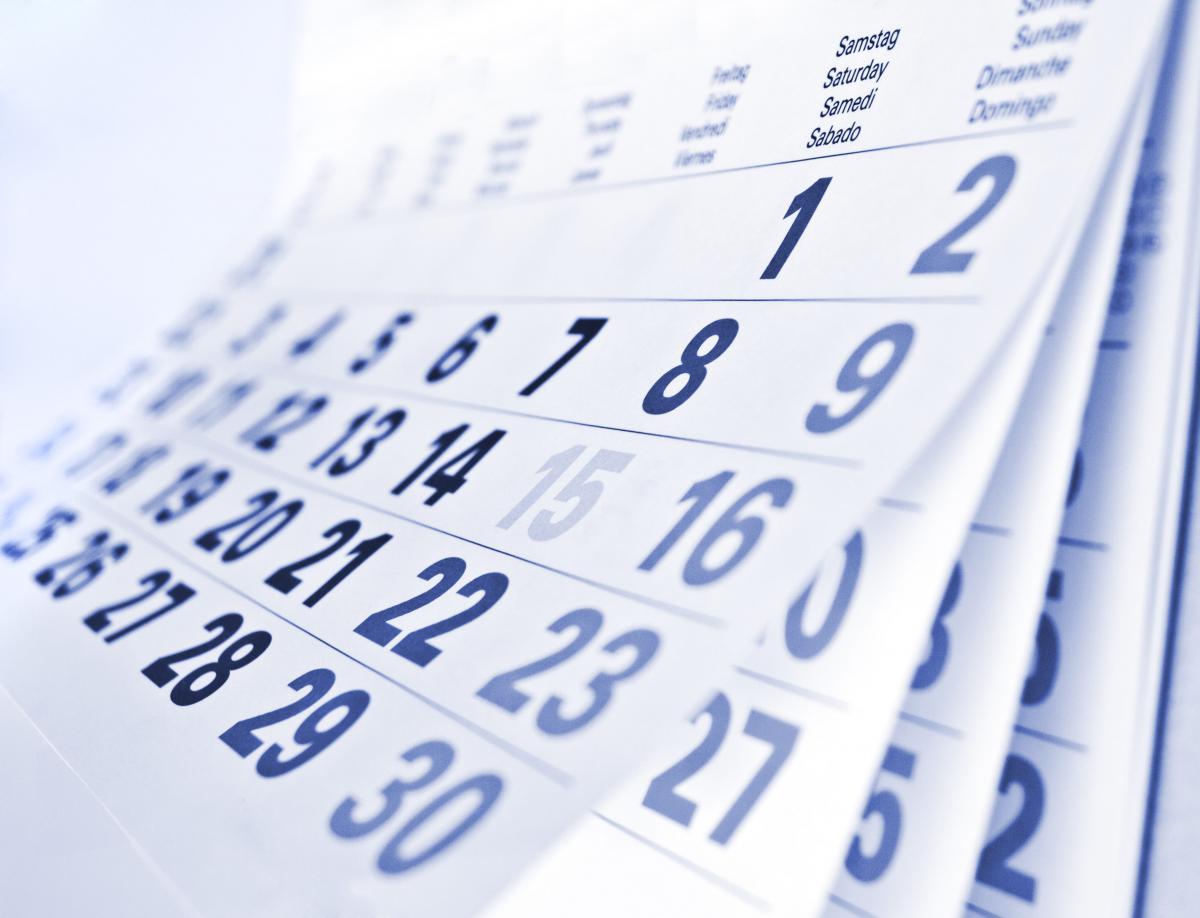 Monday, September 30
First day at the new office!
Finance en Sales will work remotely.
All the other teams are more than welcome at the new office. Block the morning in your calendar to unpack your stuff and install yourself.