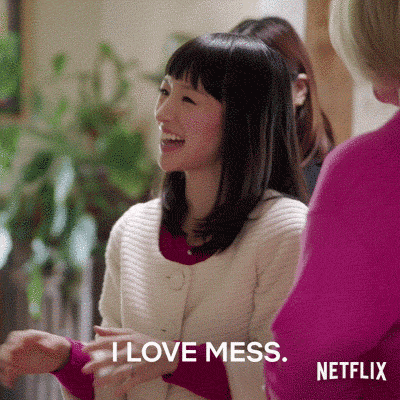 "Discard everything that does not spark joy"


- Marie Kondo
◤
Clean up
This is your opportunity for a fresh start
Only pack what you will use at the new office.
Please, throw all the other stuff away.
There will be containers on the floor so it's easy to throw things away.
◤
Labeling
The most important one!
Ask someone from the Moving Squad to get your purple labels.
The labeled items will be placed in your department's area according to the floorplan.
Note: Stuff that is not labeled won't be moved.
◤
Where to label
Desk

: On the top

Chair

: On top of the armrest

Screen

: On the back

On the moving box

: On one of the sides in the upper left corner, so when everyting is piled up you can still see the label
Please write down:
Your departement

Your name
◤
Have your moving box ready by Thursday September 26, at 12:00 pm
Pick up your moving box

at the 4th floor next to the printer
Fill up to

max. 20 kg

Collect the packed boxes per department at one spot (mind fire hose or escape route)
Pile up the moving boxes on the floor: don't collect boxes on top of the furniture

Take valuables with you!!
Note: when your colleague is sick or on holiday, make sure their stuff is packed, please.
◤
Equipment
Unplug
Unplug your screen at the end of Thursday 26 and make sure that all sockets are unplugged and wrapped around the monitor.

The screens are transported in special boxes on the moving day.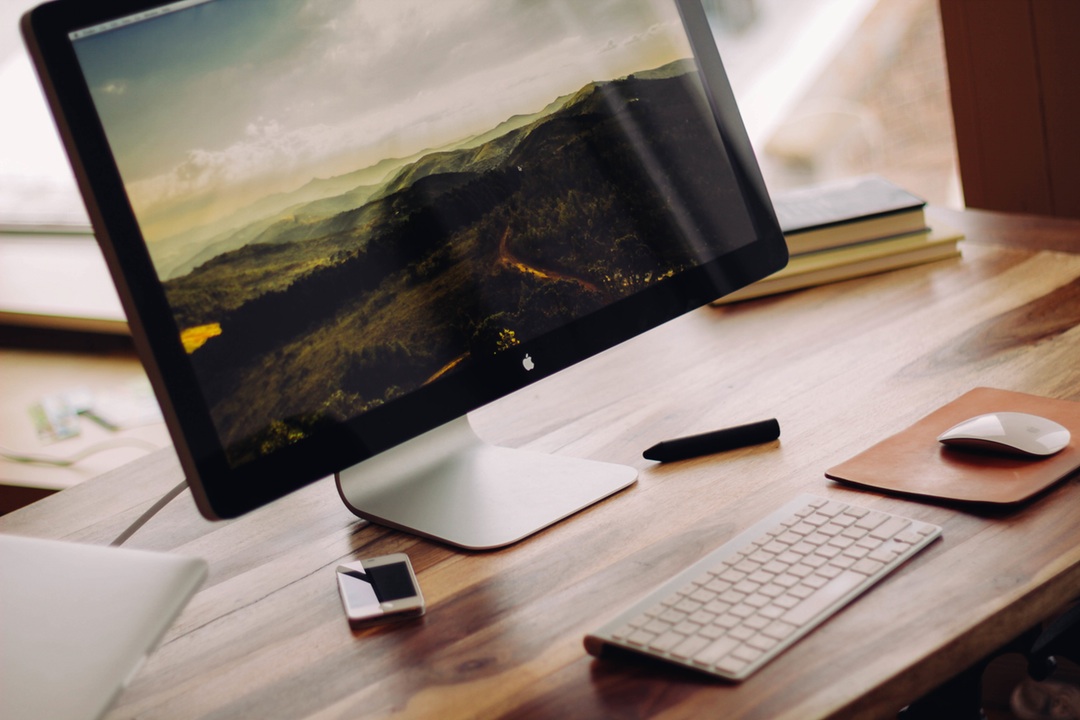 ◤
General stuff
Some things need to be packed in the same box. Therefore, please collect the following items at the wooden cabinets next to the printer (next to CS):
Power strips
Trash bins
Desk plants
Do a last check when you leave the office at B for the last time.
The only 3 things left on your workspace should be your

desk, monitor and chair,

all labeled.