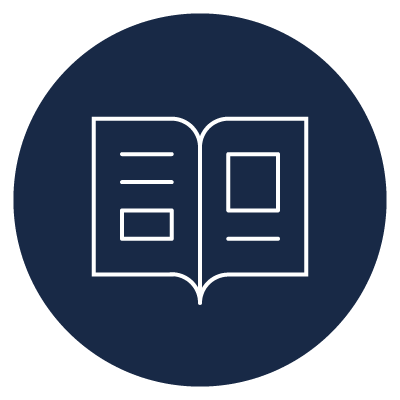 Publication settings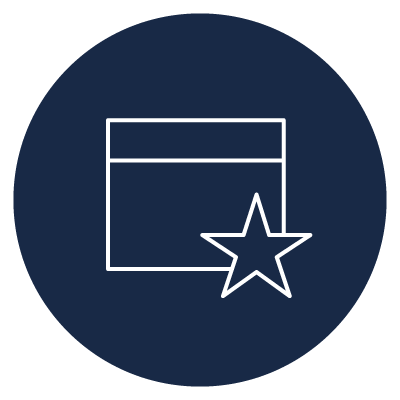 Page settings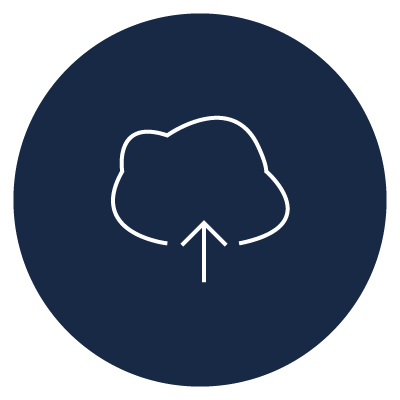 Publishing settings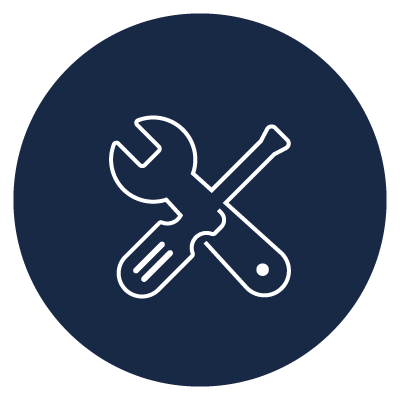 Editor settings
Publication settings
Change your Publication settings here. This is where you're able to adjust your Basic, Marketing, Navigation or Access Control settings.

You can set up a default UTM code for outbound links, integrate with Google Tag Manager, add social follow buttons to your navigation, and set up an optional Username & Password Login, among other things.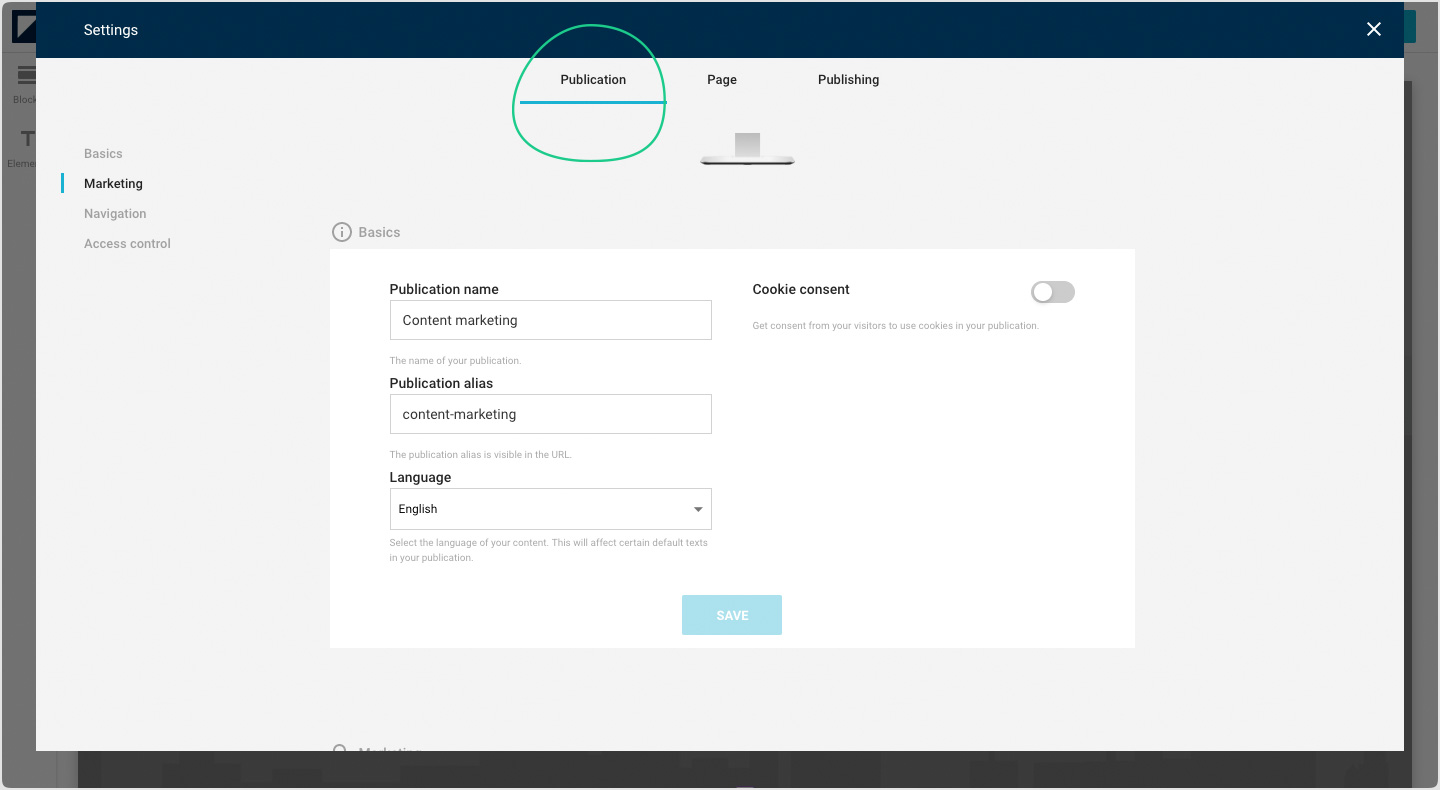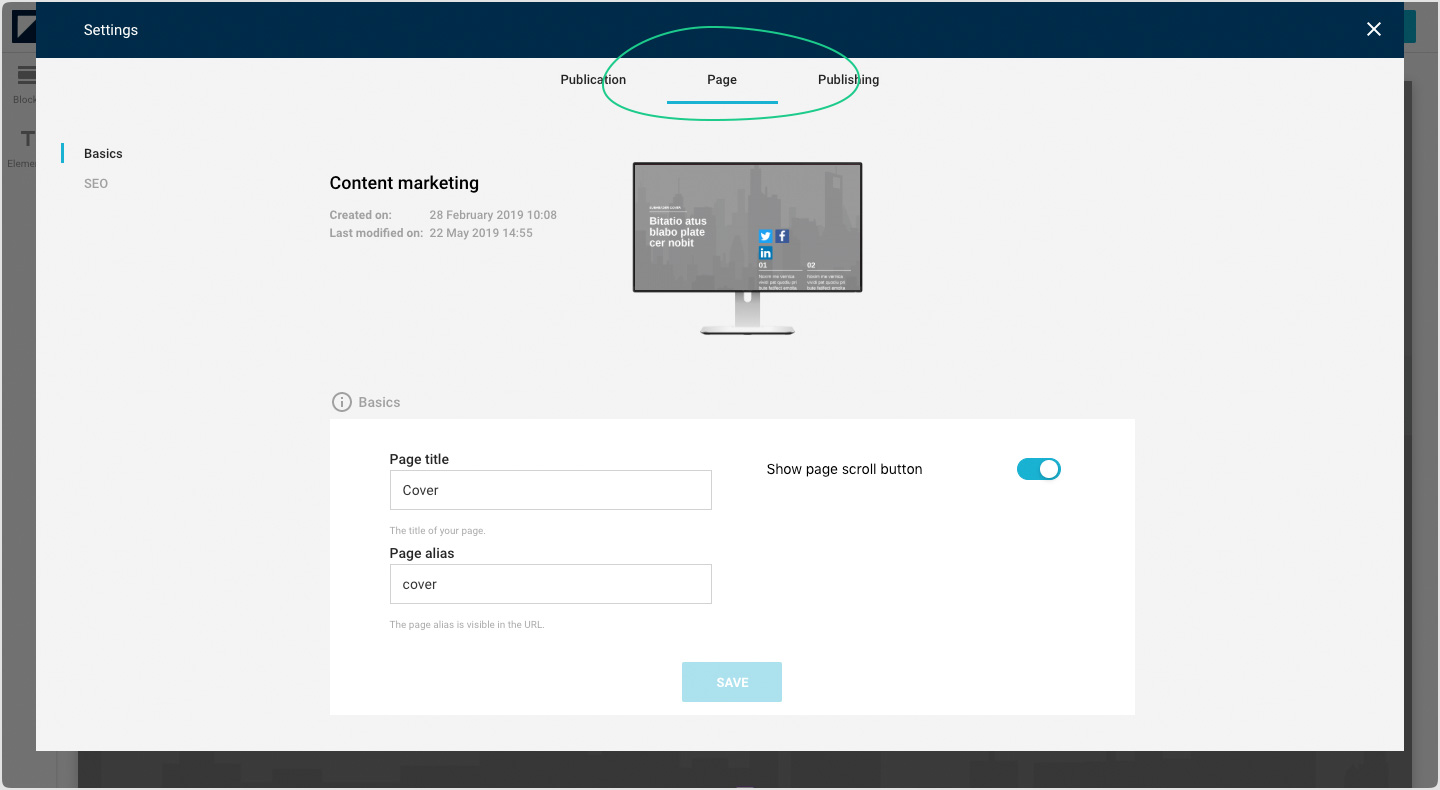 Page settings
You can also apply settings on a Page Level.
Under the Basic Settings you're able to change the name of your page, edit the page alias, and add or remove the page scroll button.
The SEO settings allow you to hide a specific page from search engines, set up a canonical URL, and set the meta description.
Publishing settings
Are you ready to share your publication with the world? Under Publishing settings, you're able to select the Publication group your publishing in, as well as choose the domain you're publishing on.
You can choose to either use a free Foleon domain or set up your own custom domain.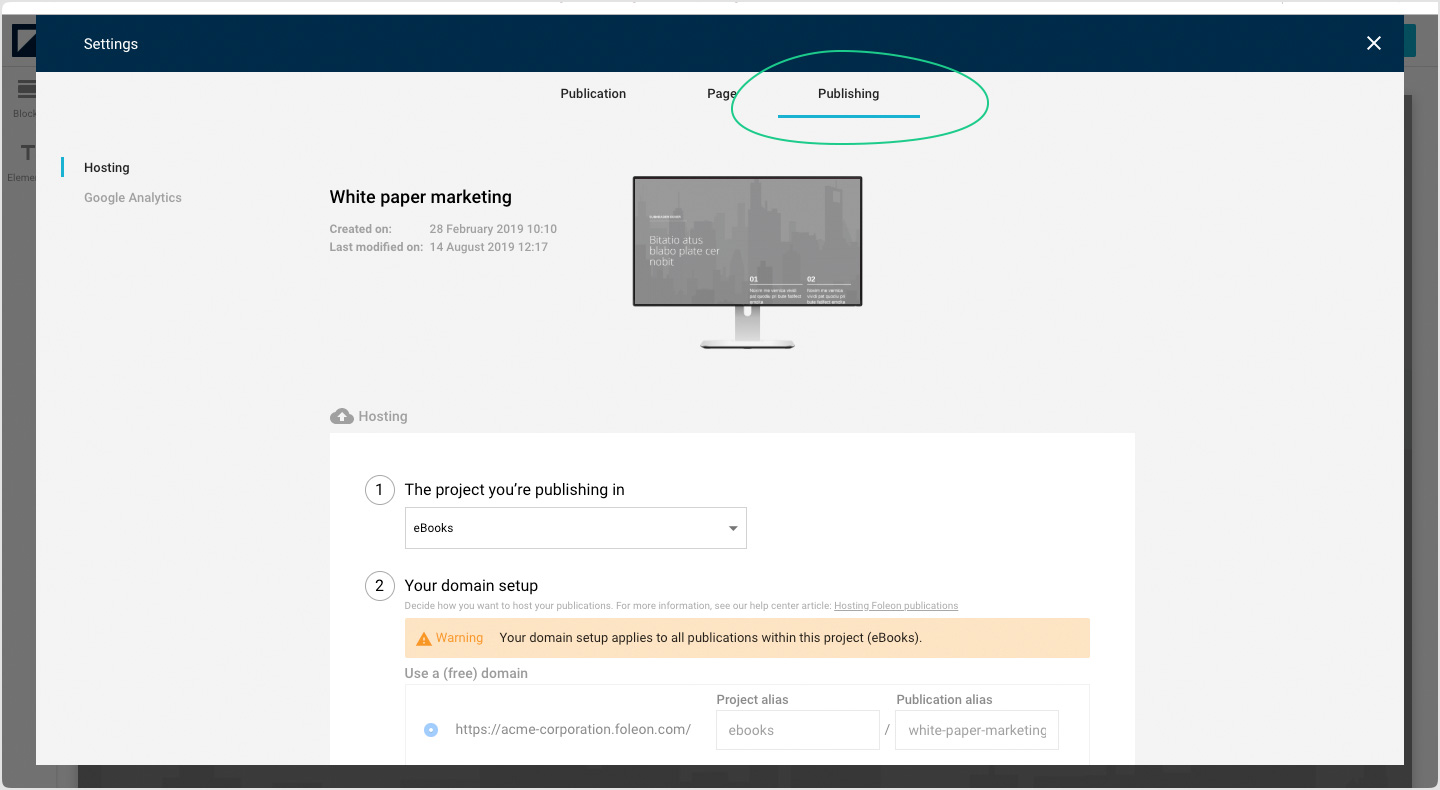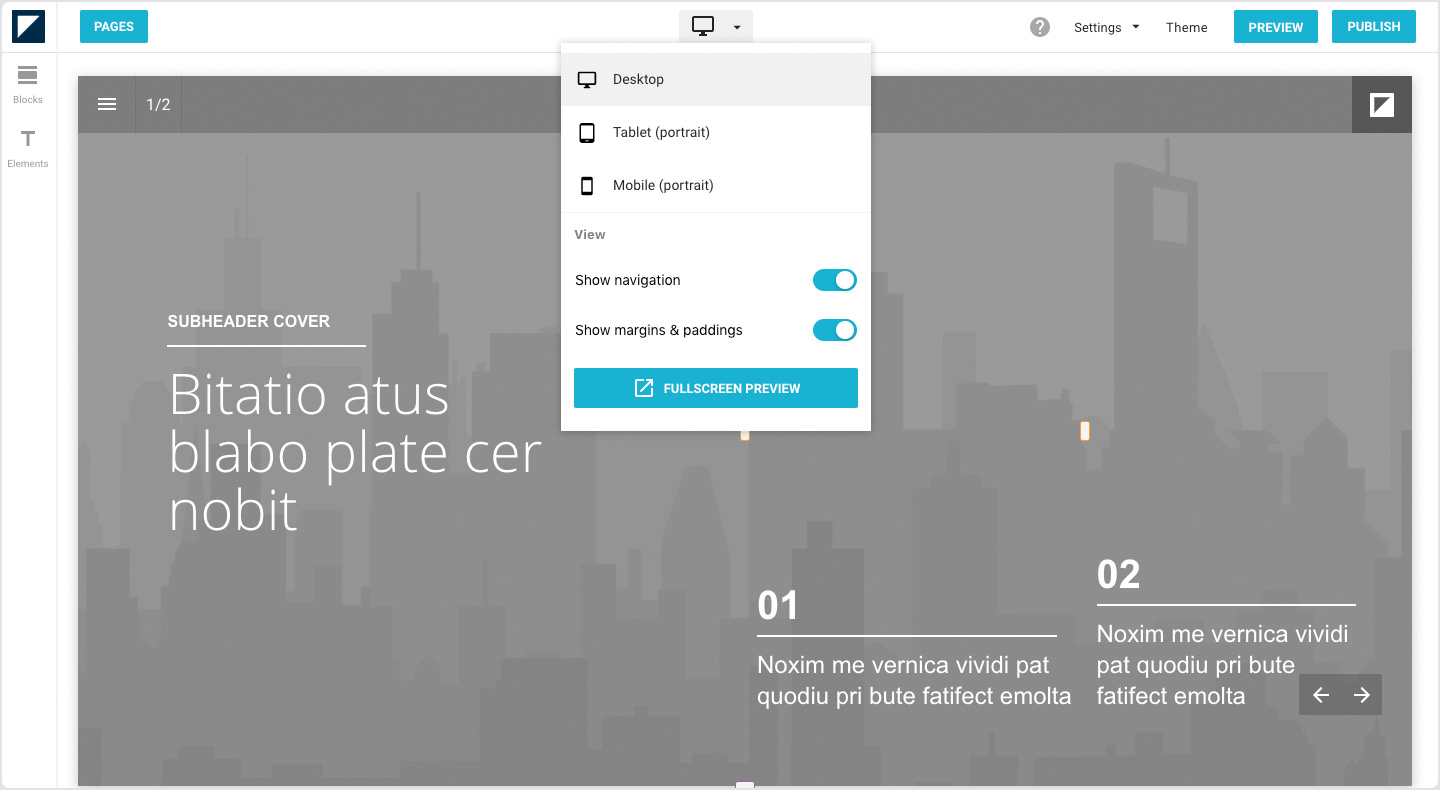 Editor settings
The drop-down at the top of the editor allows you to move between desktop, tablet, and mobile views. Layout changes you make in one view will not affect the other views.
From here, you can also show or hide the navigation, margins, and paddings for a more distraction-free workspace. Hiding these will only affect your editor experience; it will not change anything in your publication.