Tips for text, images and video
Best practices for great content
At the end of the day, what matters most is content. You need solid, appealing content before you start working on the layout. Your content consists of:
Text
Images
Video (not required but a definite plus!)
Text
The most important tip: Include only what is relevant. Address the reader directly and create structure in your text. This means adding paragraphs with clear subheadings that are easy to 'scan'. Using quotes can also jazz up your text.
Buttons
If you have long, in-depth text, you might want to use a 'read more' button. This will open an overlay (or pop-up screen) that allows you to show additional content. After reading the short excerpt, the reader can decide whether or not they wish to continue reading the story.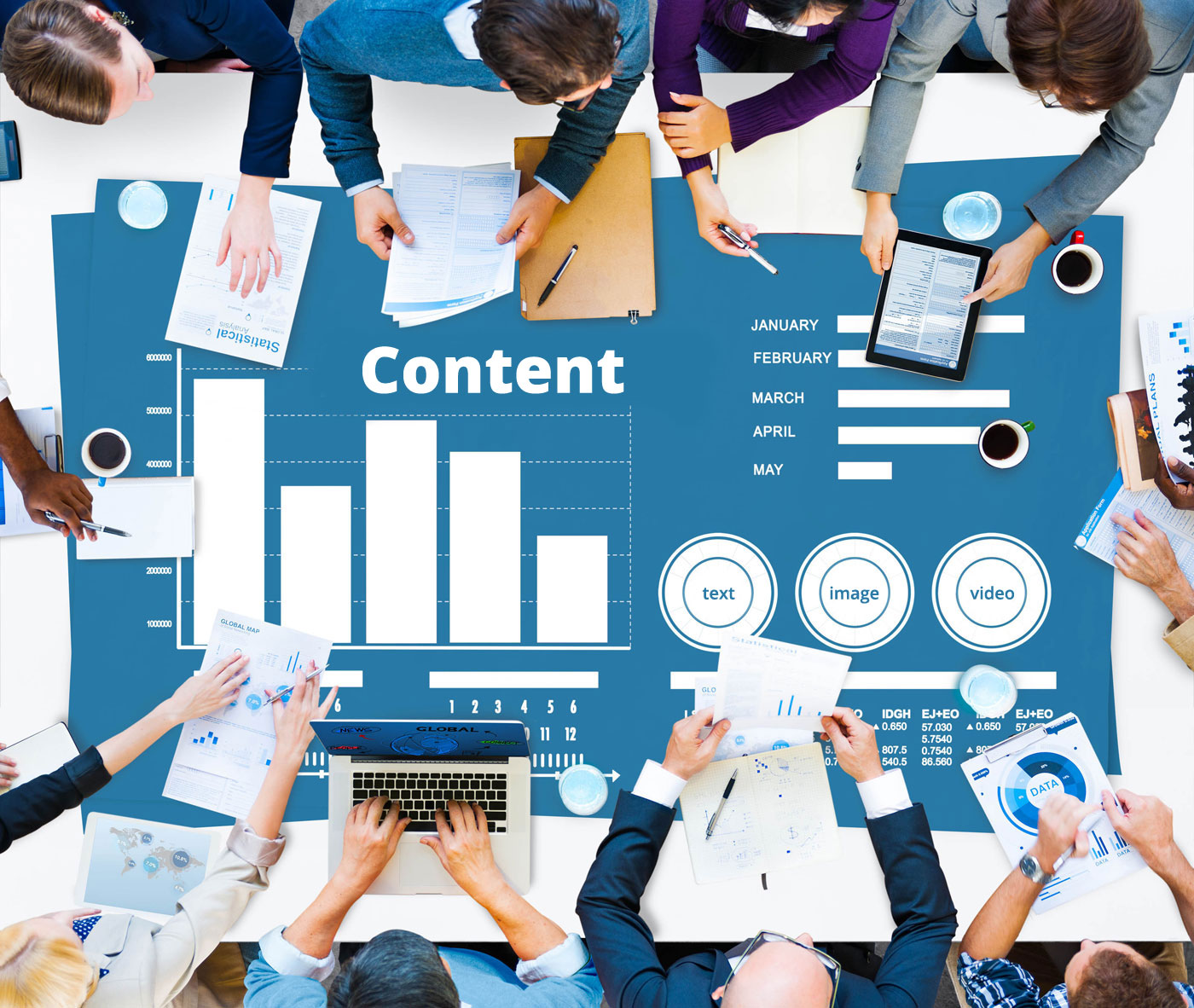 "Use quotes to jazz up your text"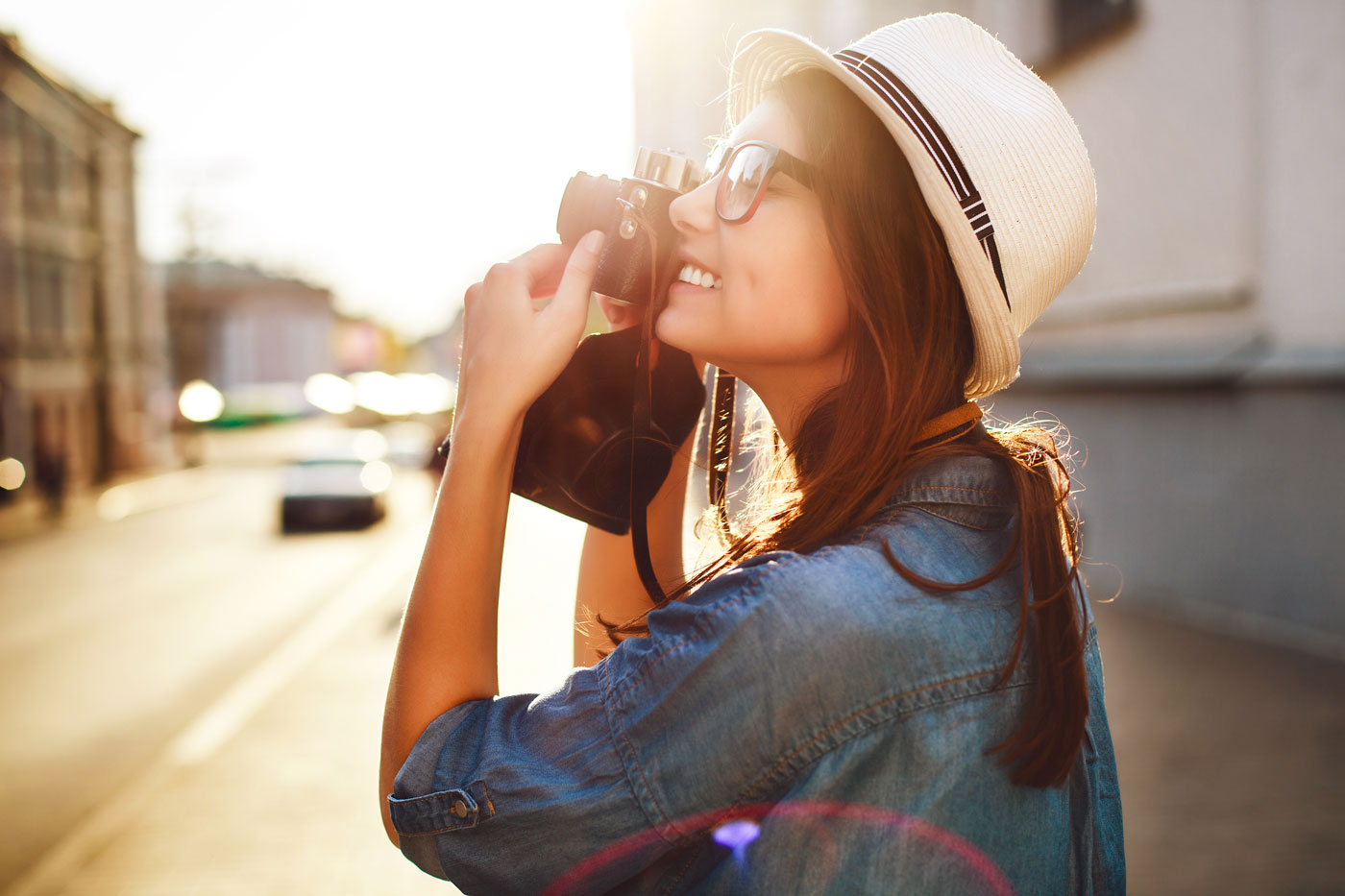 Images
A digital publication should be an 'experience'. Images make the experience come alive. Great images will nudge your reader to keep reading.
Try to use landscape-oriented images with a resolution of at least 1600 pixels wide (the height will automatically adjust in scale). Don't have Photoshop? Try the free tool pixlr.com.
There are a lot of sites (both paid and free) where you can get professional images to use in your publication. Infographics and illustrations are also a great way to add visuals. Always ensure that there is enough white space around the object in your photo.
Check out our blog post with lots of tips on using images and sites where you can get them.
Video
Videos really make your publication engaging! You can have them play in full-screen mode in the background, in dedicated sections on the page, or in an overlay.
Remember that most smartphones and tablets dont support full-screen background videos, so you always need to have fallback image when using them. Your readers will see the fallback if their device does not support full-screen video or when the video has finished playing.