Goal setting is highly important for success with Foleon. It would be very helpful if you could share what you intend to achieve with Foleon so that I can help you track the associated milestones.
We've assembled 2019 State of Digital Publishing Report for the main use cases customers use Foleon which should be immensely helpful for setting your goals. Also, I have included some examples for the type of Key Performance Indicators I've helped other teams meet:
Benchmark Statistics across Digital Publications categories
8
The standard deviation of the number of pages
9
The median number of pages an online magazine has
10
The average number of pages
00:04:38
Average Session Duration
22%
The average bounce rate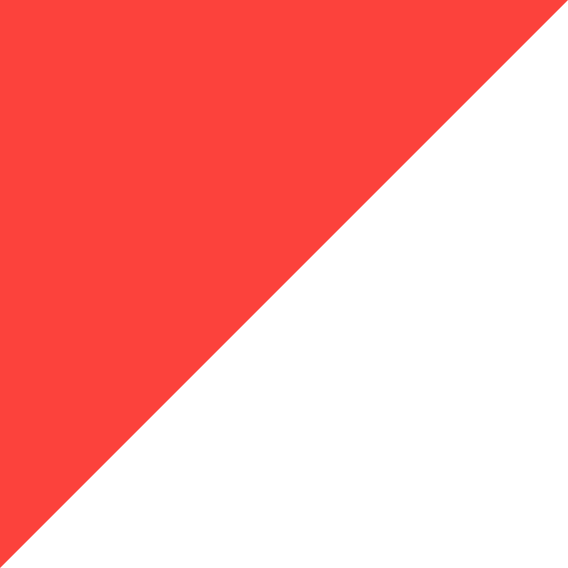 Marketing / Communications goals
Increase # of

subscribers

(for news updates/blogs, etc.) via digital publications.
Increase # of

likes/followers

on a social network (e.g. Facebook/LinkedIn).
Increase # of

readers/visitors

via shares (always make sure to add social icons in your navigation bar and underneath interesting articles).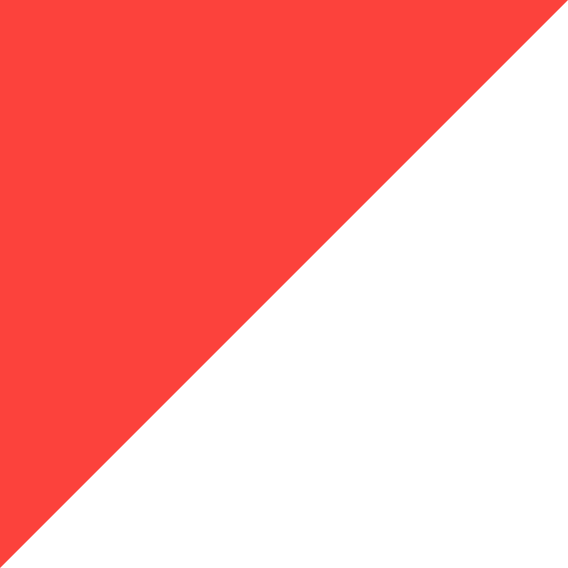 Internal Communications goals
Set number of form submissions in a publication (for example, to collect internal feedback).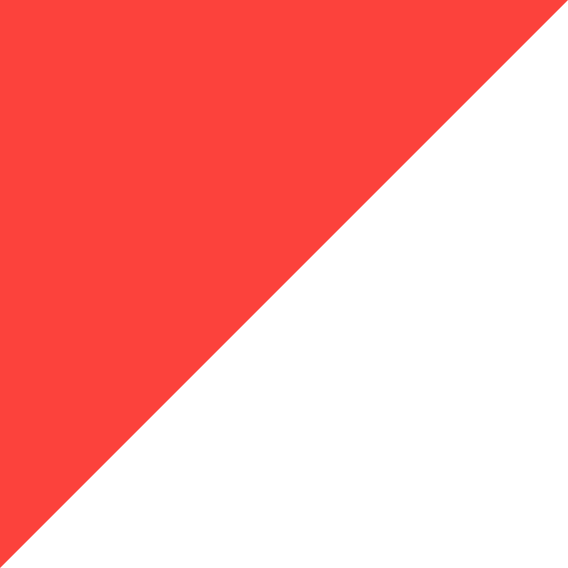 Sales goals
# of

proposals

requested via your digital publications.
# of

information requests

via your digital publications.
# of

sales

of product/service from your digital publications.