When you're low on visuals, or you need to spice up your message you can use stock material.
Free license
Feel free to use any of these free stock libraries. Usually good quality but often also fairly random images. Pexels also has a free stockvideo section.
Paid stock images
The login details for the licensed stock sites are available from Creative Services. Envato also has a nice stockvideo section within the license.
Try to search for tricky and playful images that refer to the general text's idea or to one text's word instead of the accurate/literal meaning.
For instance, if the content talks about "marketing collateral that should be used in the loyalty stage," a literal concept image will be a picture showing a newsletter or a customer magazine.
However, the word loyalty opens a variety of elements that might show unconditional love and trust that a person can feel for a brand (like a smiling dog with its owner or someone cheering his favourite sports team).
Technology/devices:

Sometimes it's good to break this use of digital devices combining them with analogue elements (paper magazines, watches, etc.).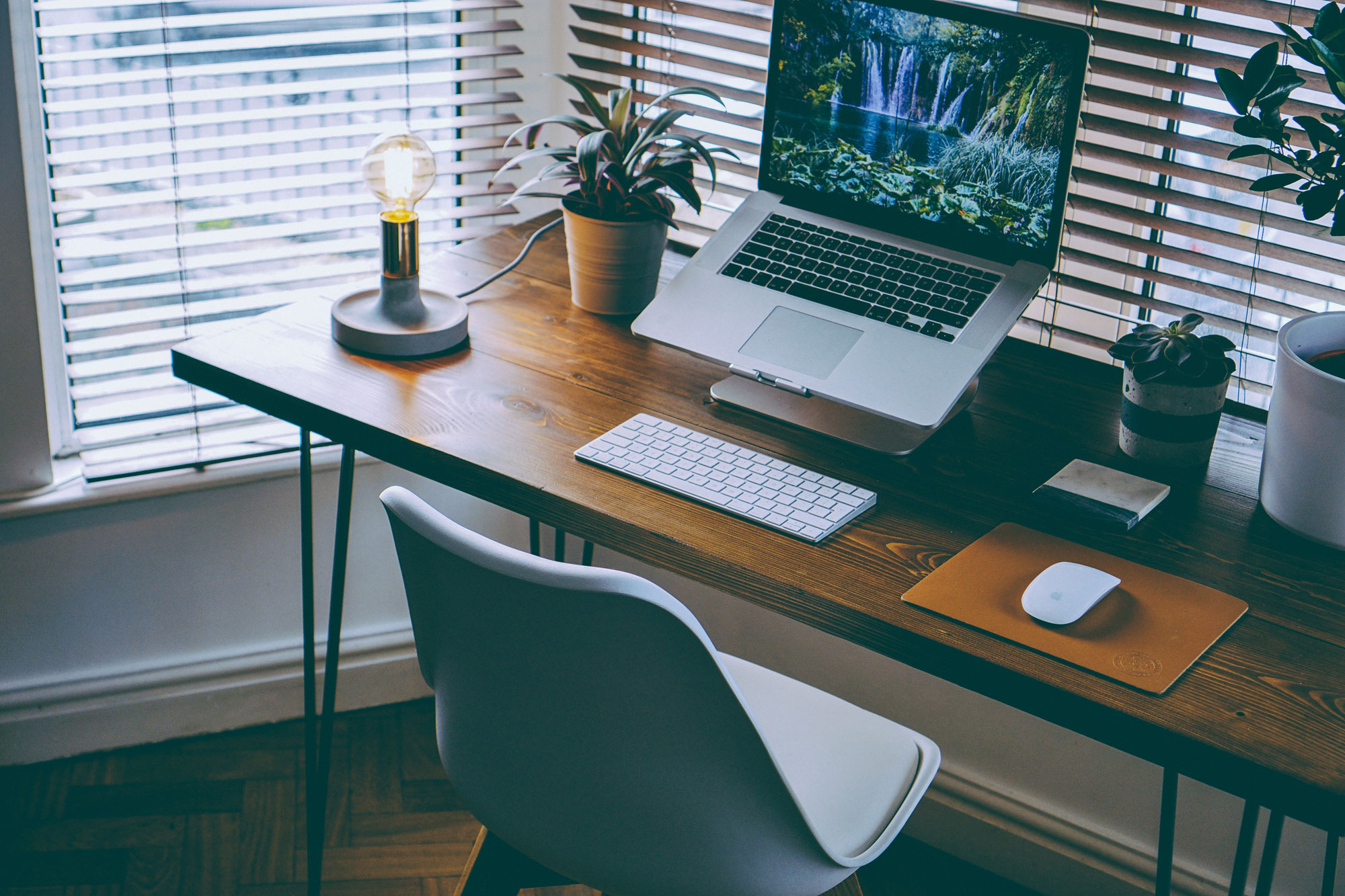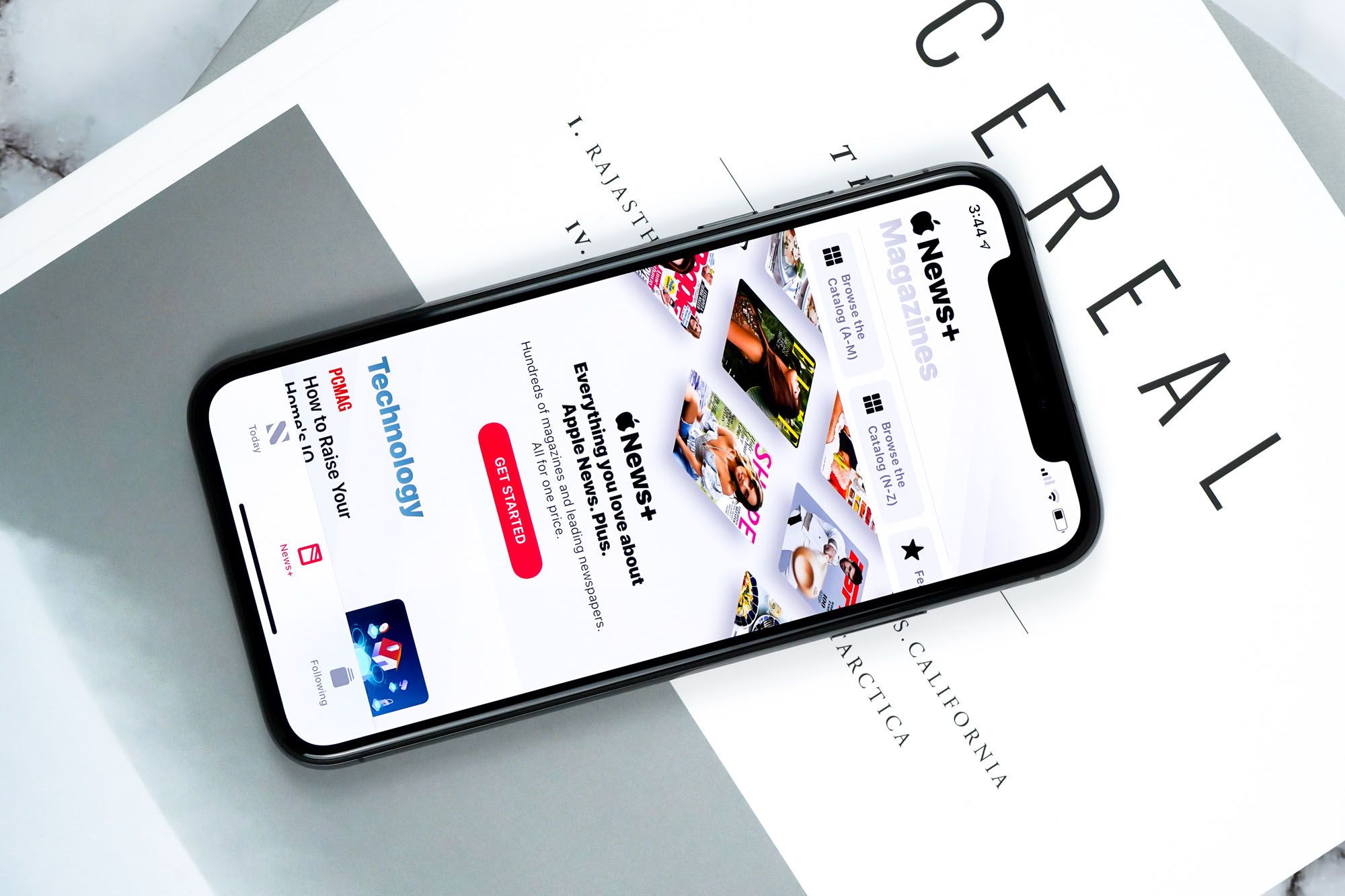 People:

Try to pick photos showing situations that imply people (hands, eyes, groups of people, etc.). We don't know how the person that is reading looks like, but it's nice to show some faces from time to time too.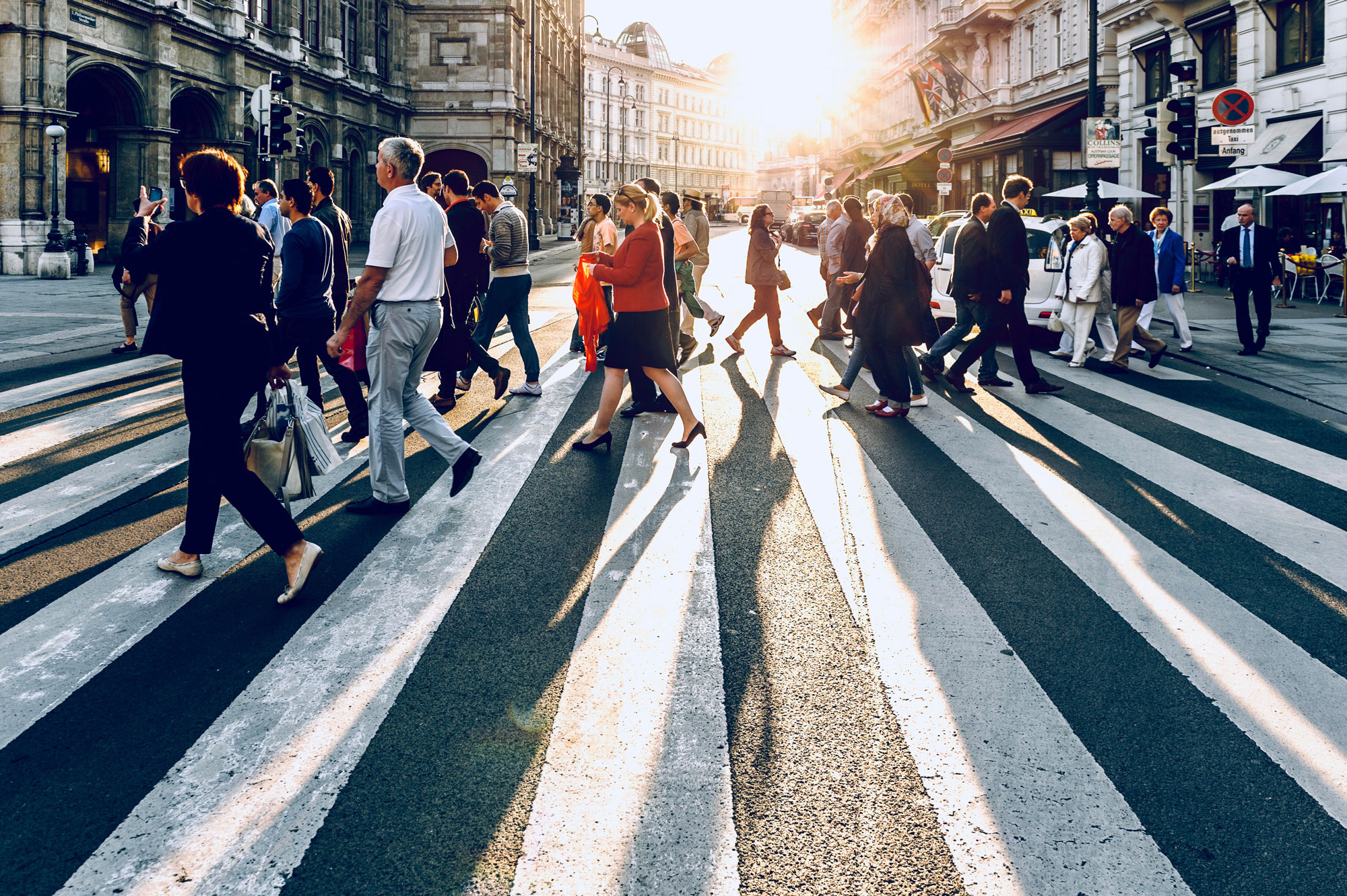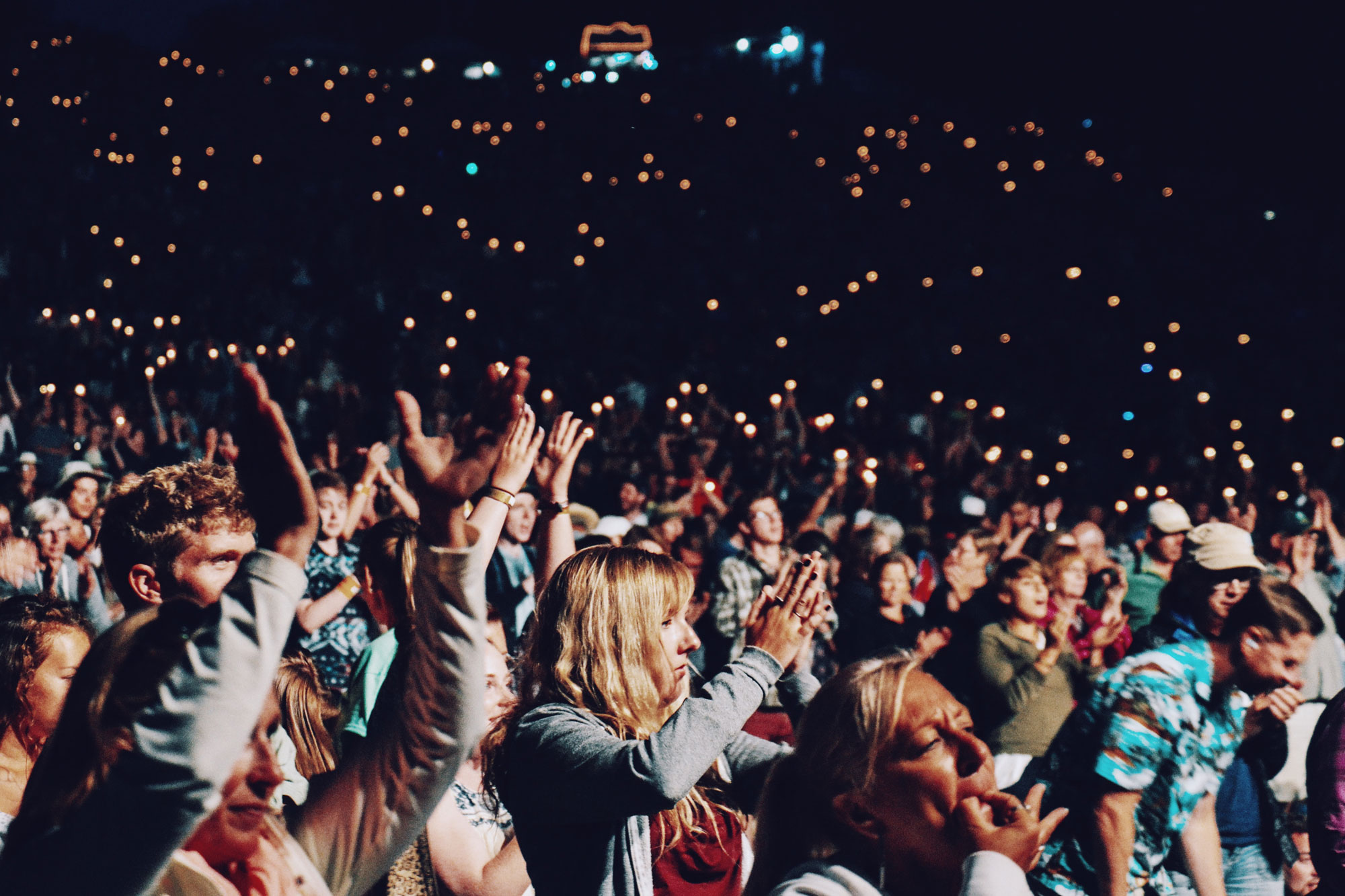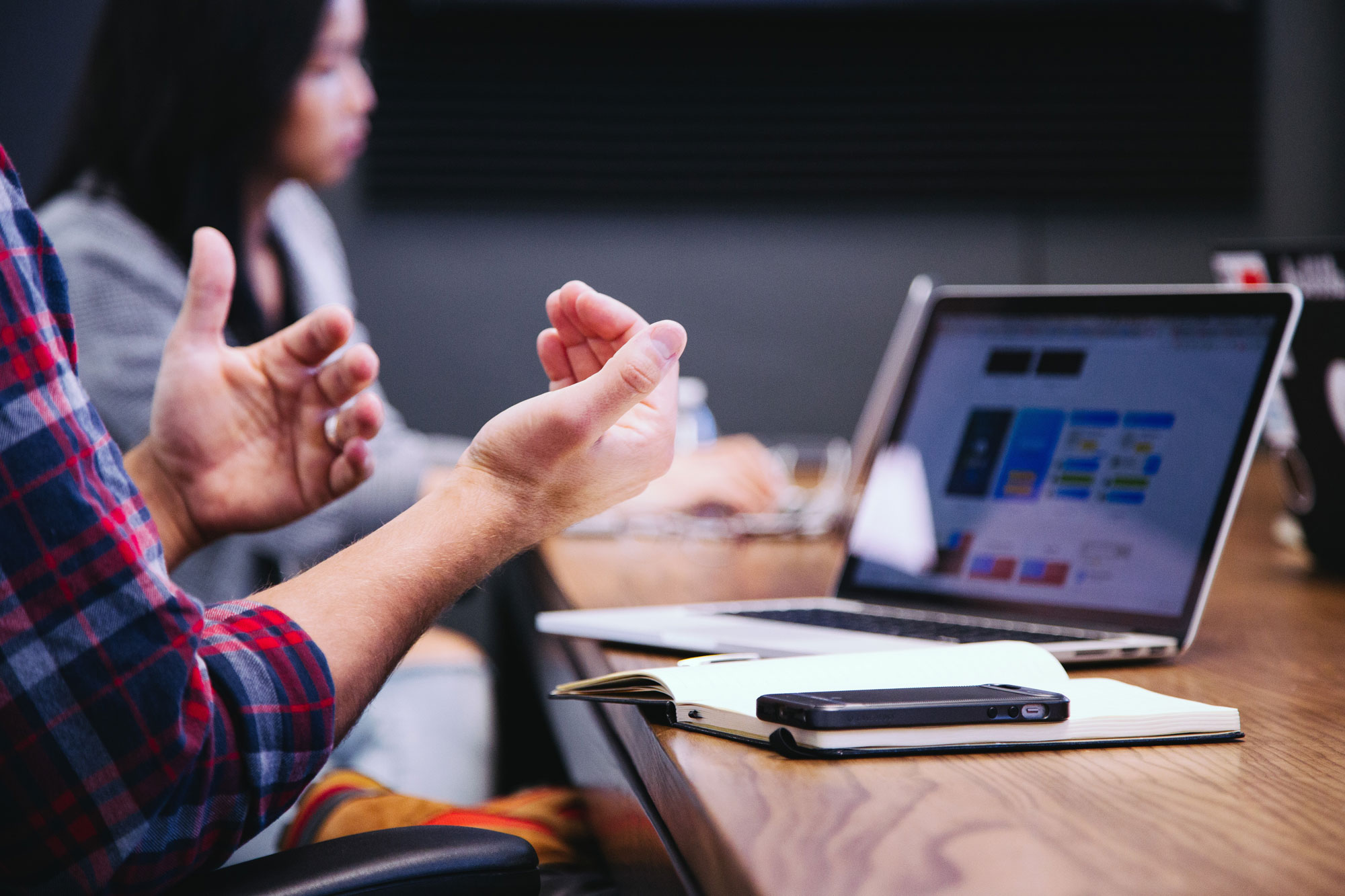 Be careful with stock style photos.
Neutral pictures / abstract images:

If you need to place an image, but can not find the right one, use an abstract picture to fill the space without causing distraction (like plants, lights, buildings, sky, landscapes, etc.)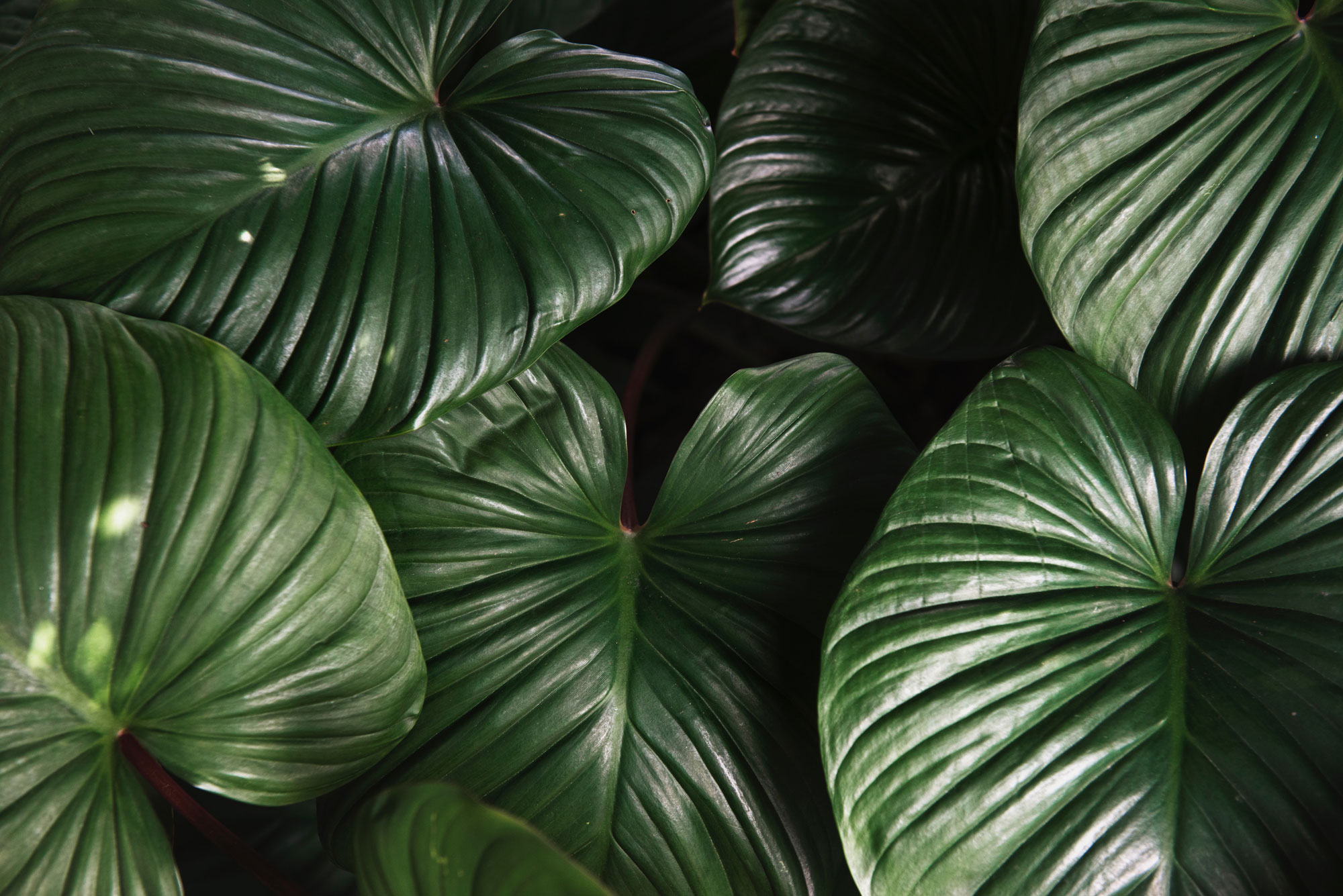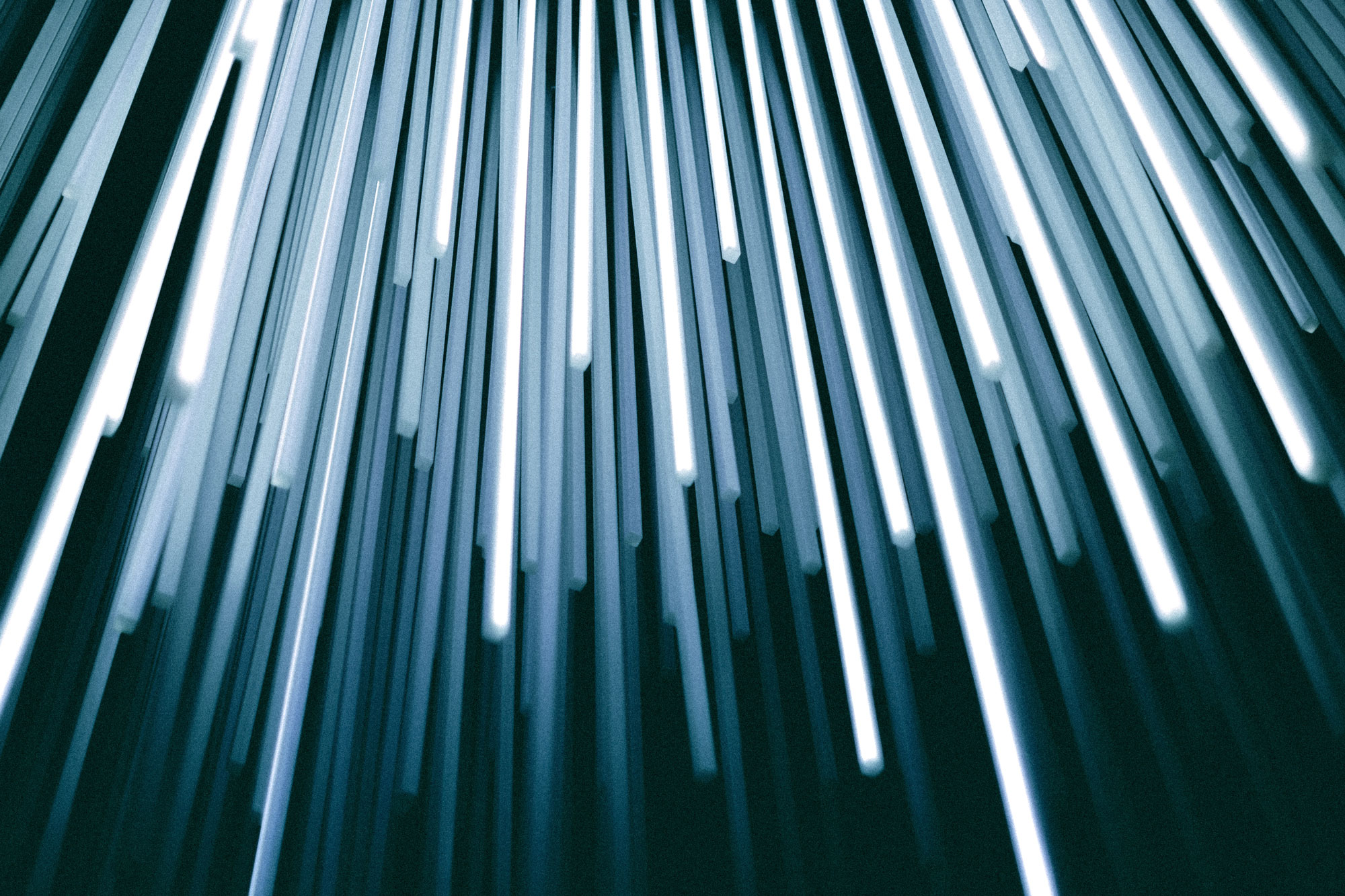 Clean images:

Pictures composed with few elements are easier to look at and it takes less time to understand them. Also, this kind of image makes the text more legible if you overlay it onto the visual.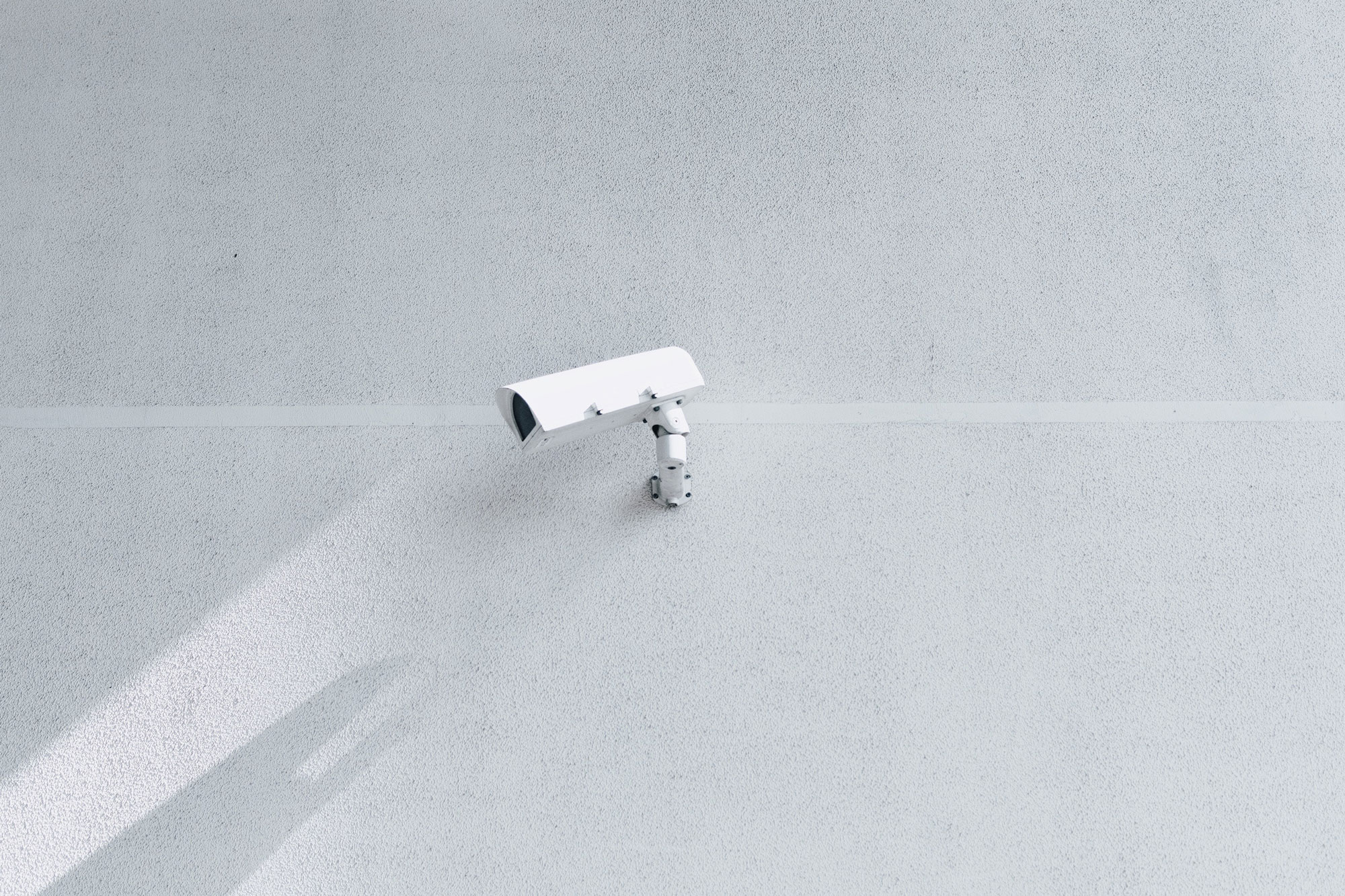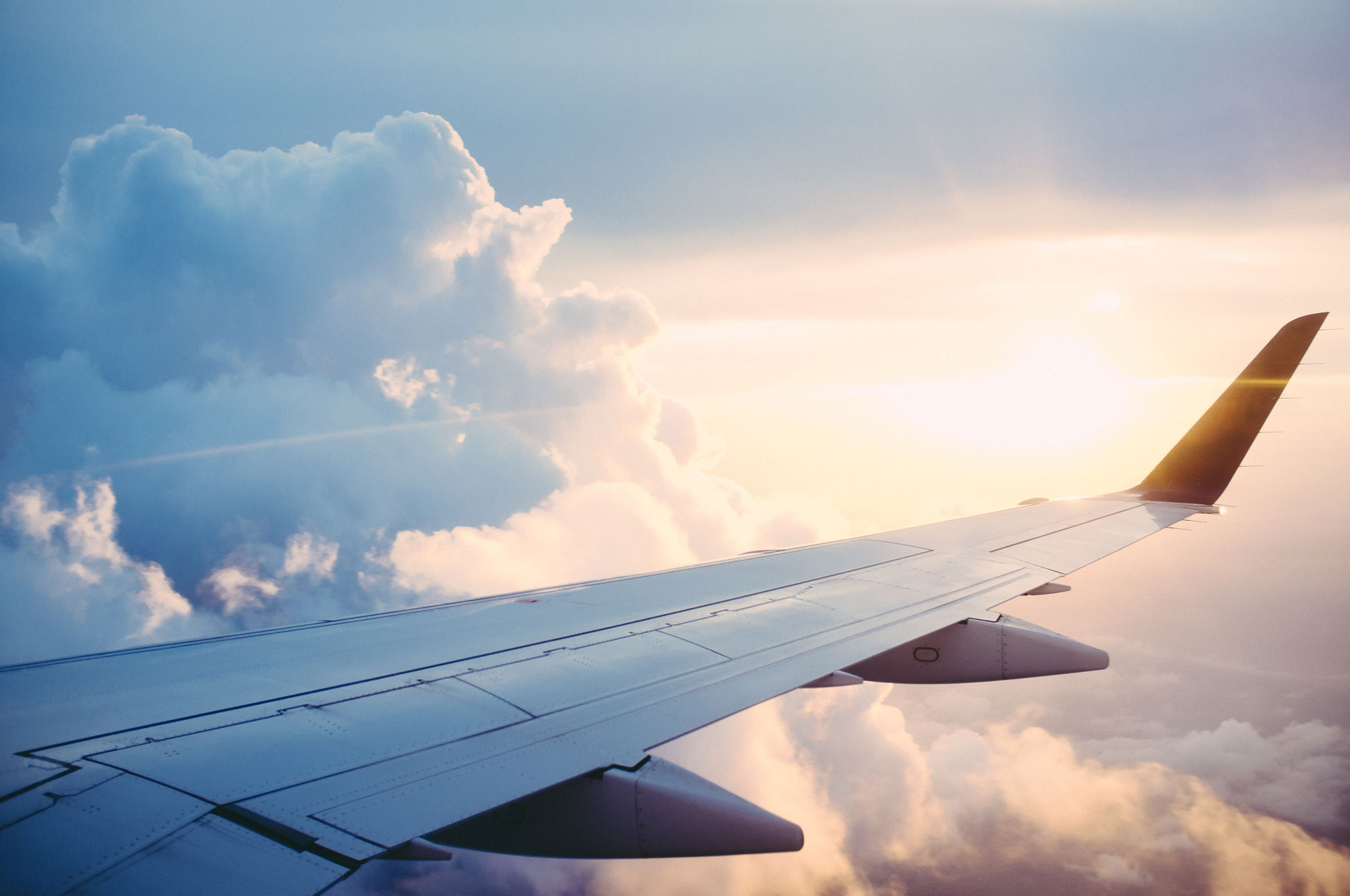 Use of colour overlay on images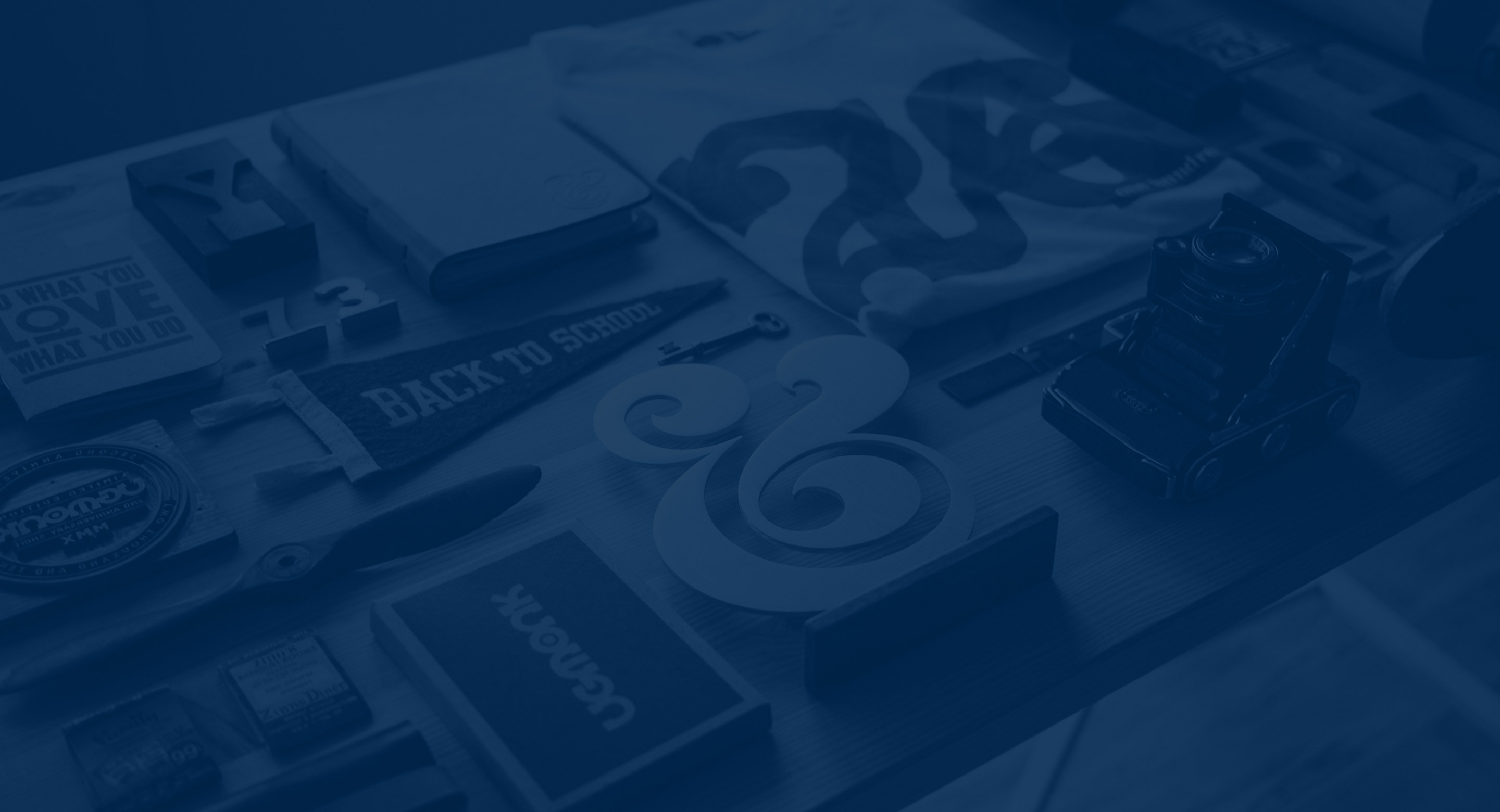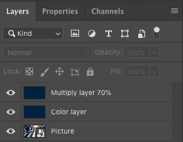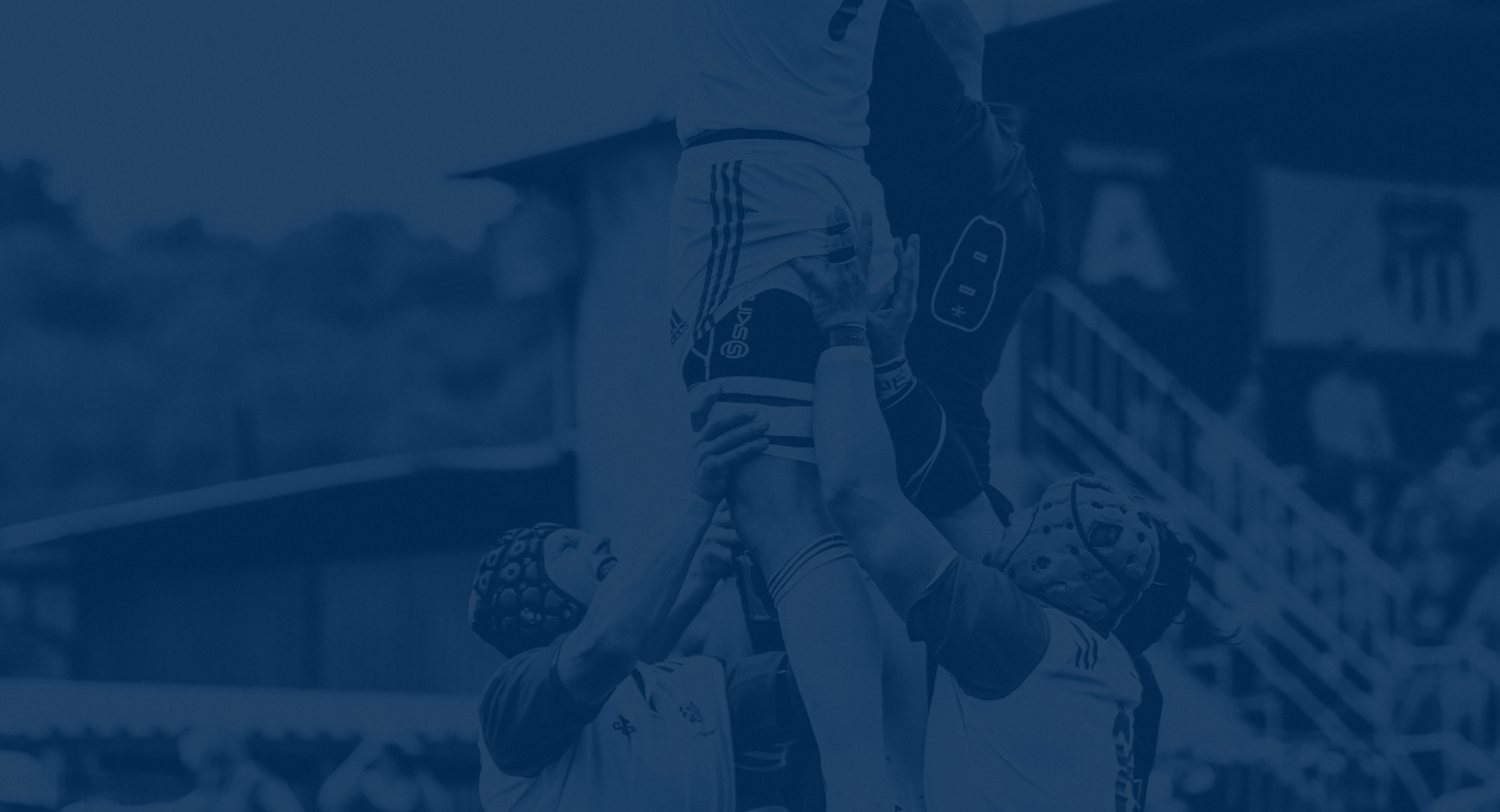 Blue overlay in Photoshop:
Blue layer (#00254A) → Multiply mode → 70% opacity (the opacity can change in case the picture below is brighter or darker)
Blue layer → Color mode
Picture layer