All shapes and sizes of branded images can be found in the shape style library on the server: patterns, graphic forms, quotation marks, pointers, etc. These can be used freely together with photography.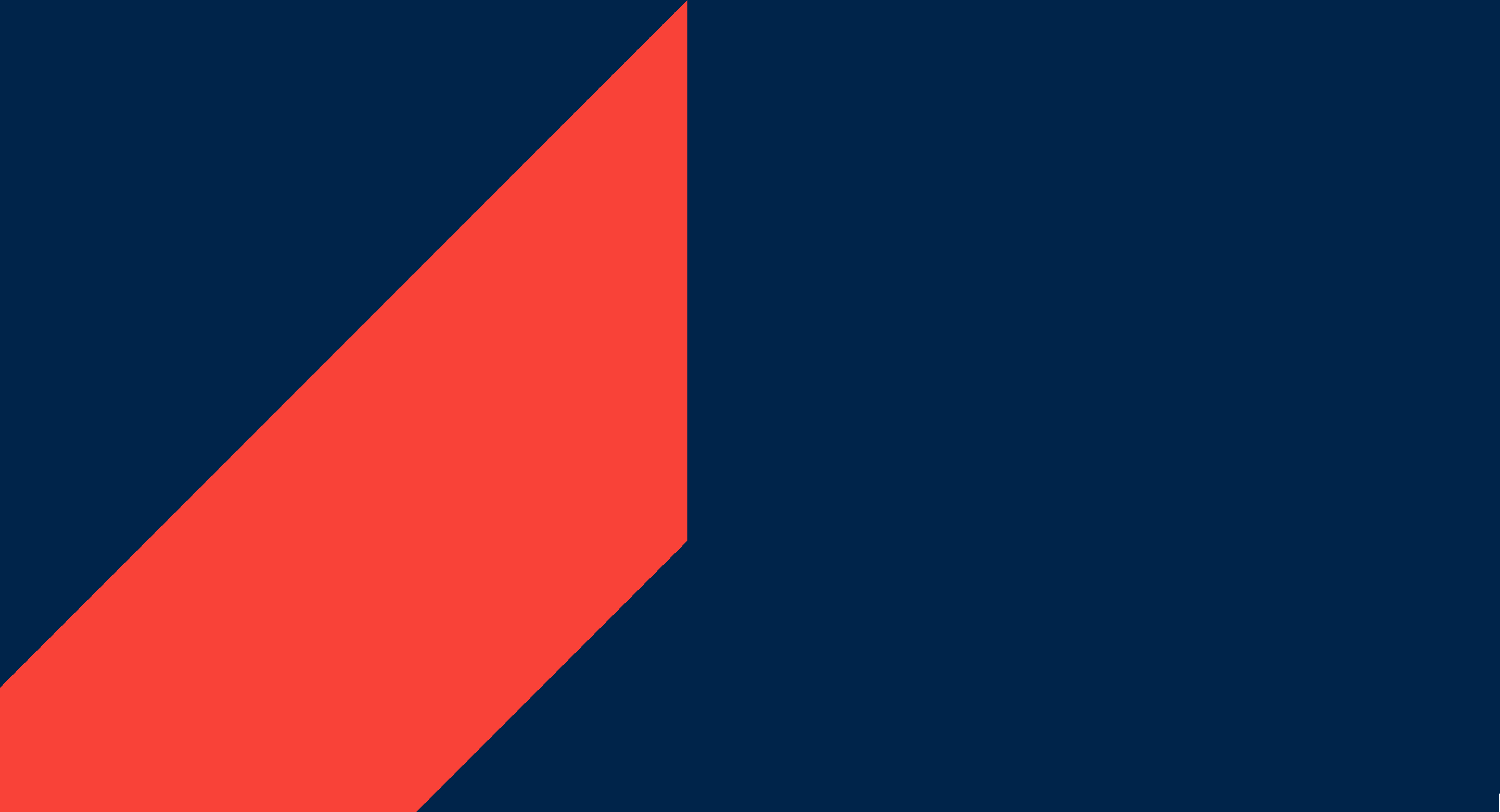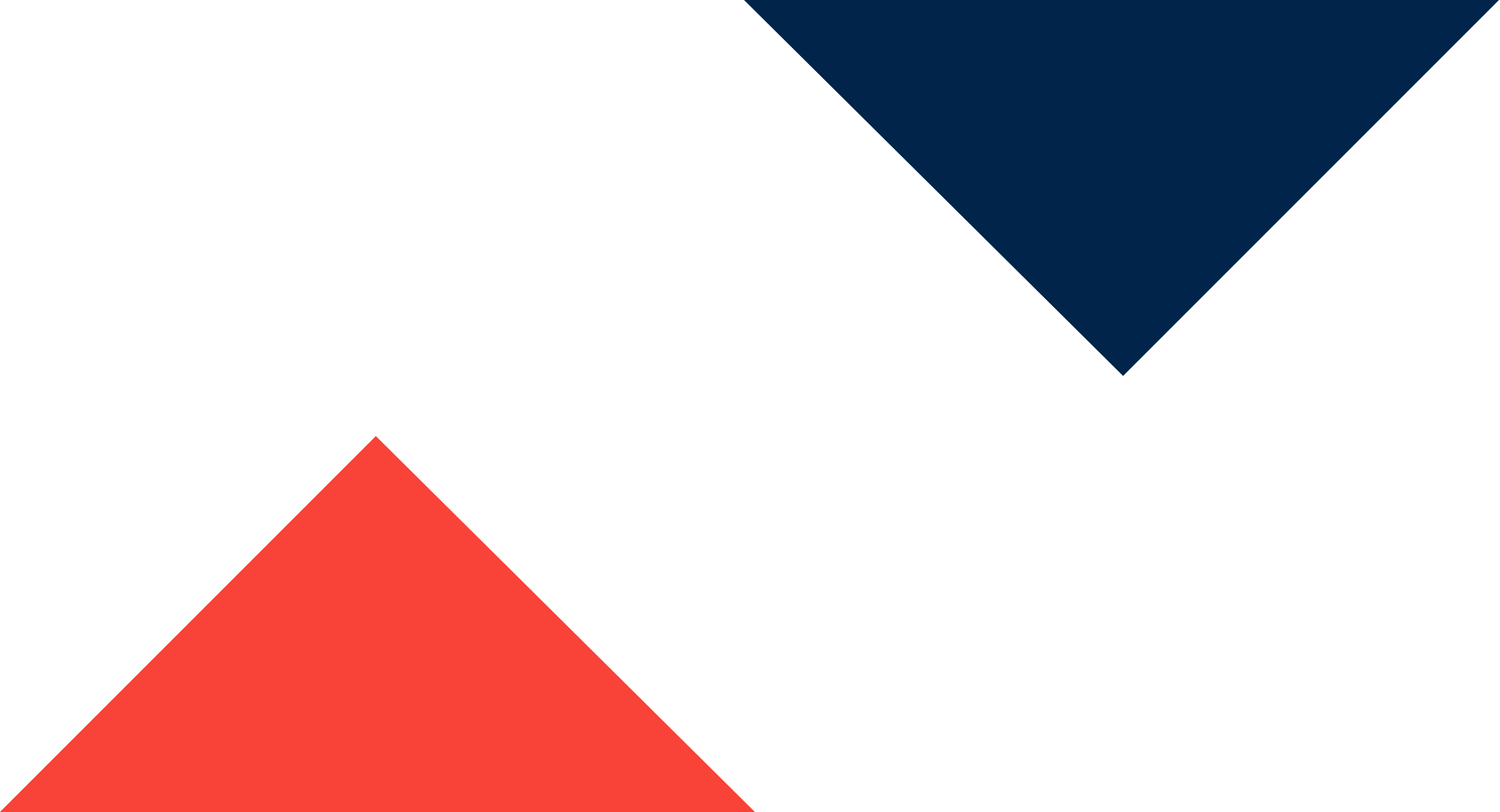 You can use patterns or diagonal graphic backgrounds to give pages with large areas of color extra variation. You can choose from red, blue or white backgrounds and there are two types of patterns. Graphic backgrounds come in all shapes and sizes. Feel free to create them yourself, but keep in mind the resolution and aesthetics of a page. Triangular text pointers and quotation marks can be used to highlight headings or quotes. There are various sizes, shapes and colors. The triangular versions are mostly used above the heading.
Icons are usually used in the colors blue (positive) or white (slide positive). Often on a solid background but sometimes also in a card with a blue and white background color. There is an extensive library on the server. This may be supplemented. Always use the svg file format so that icons can easily be reused.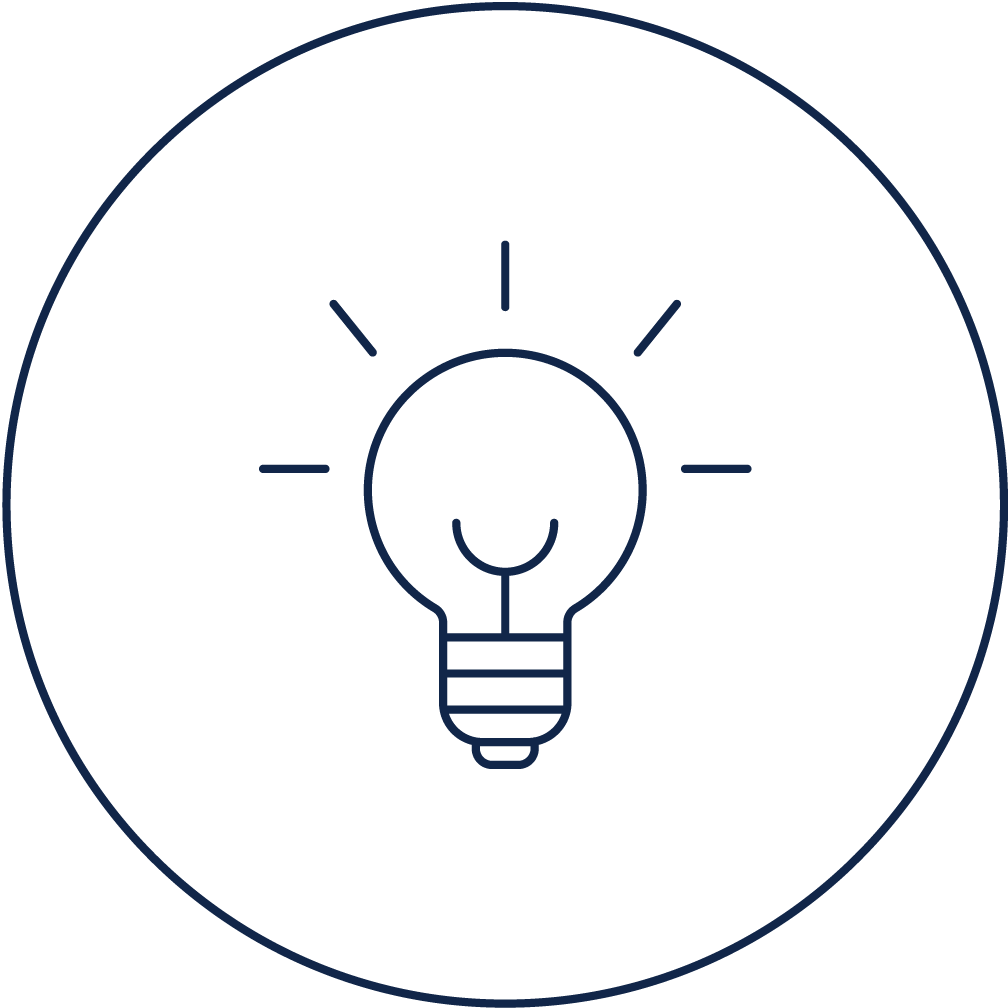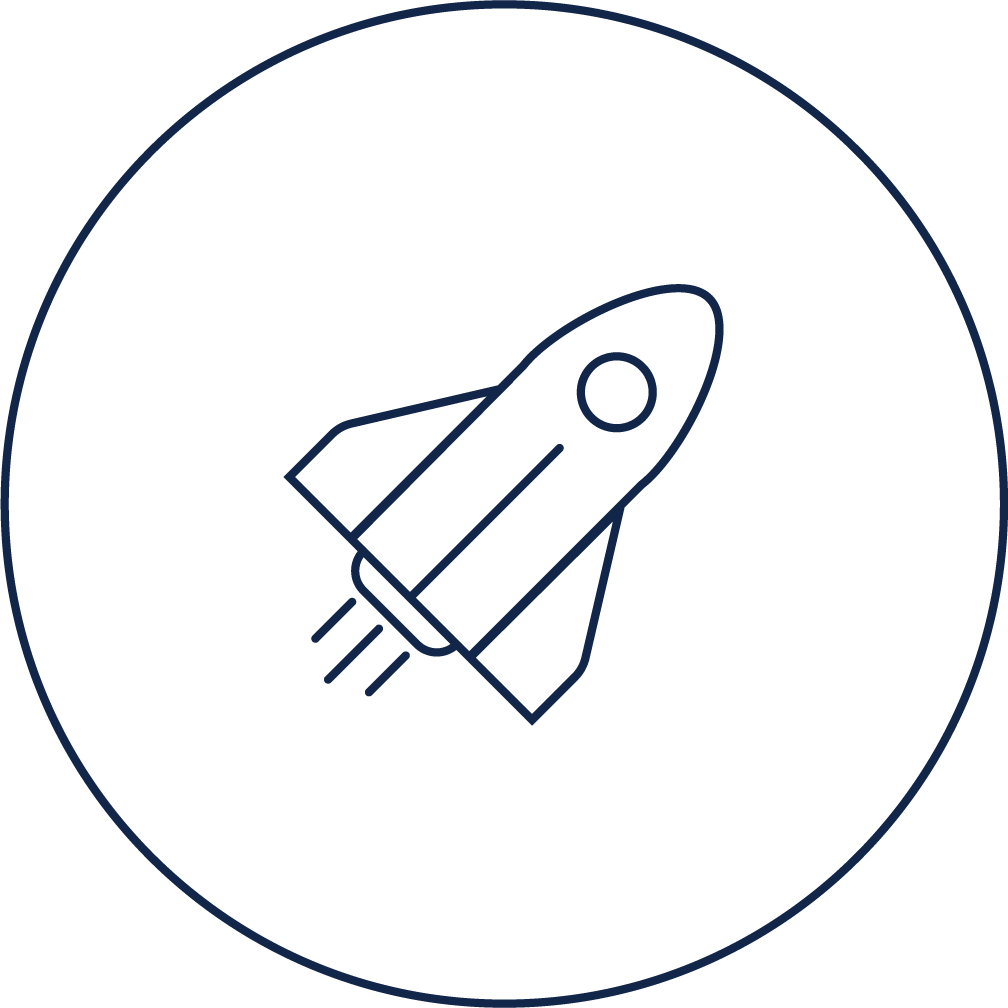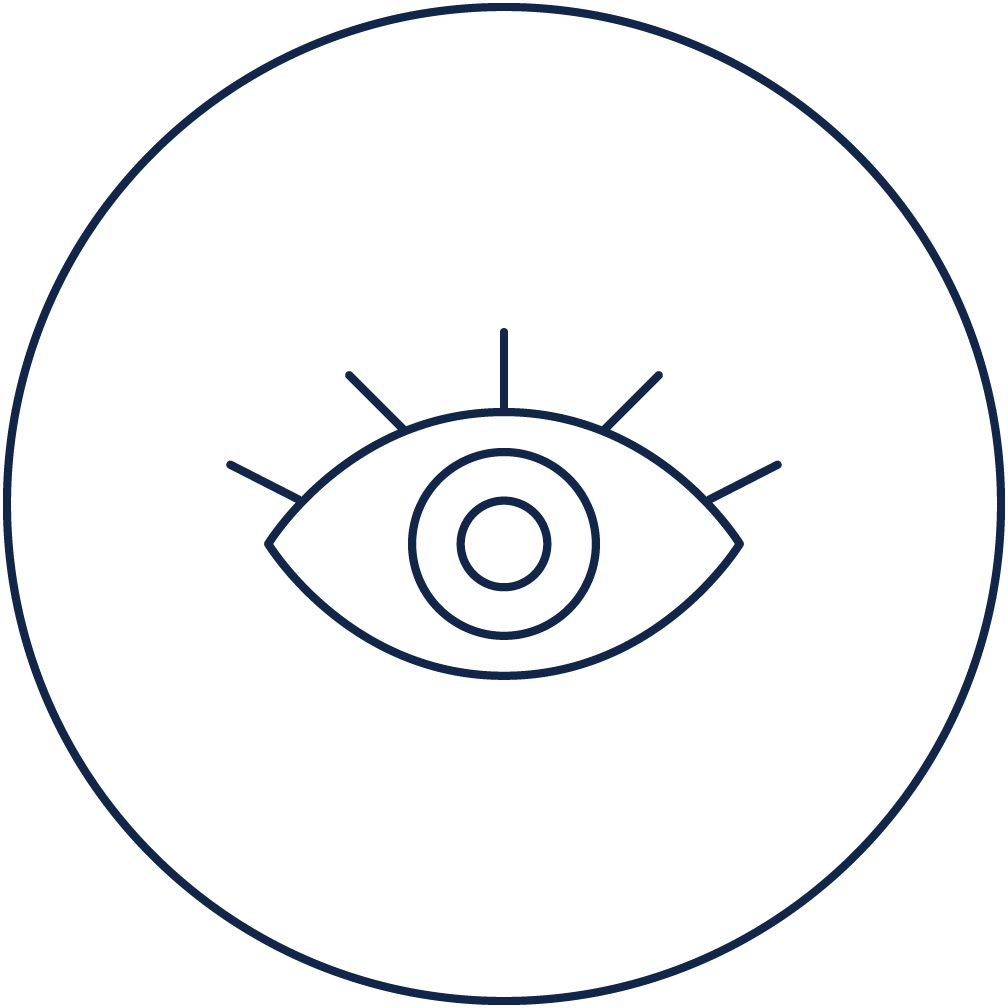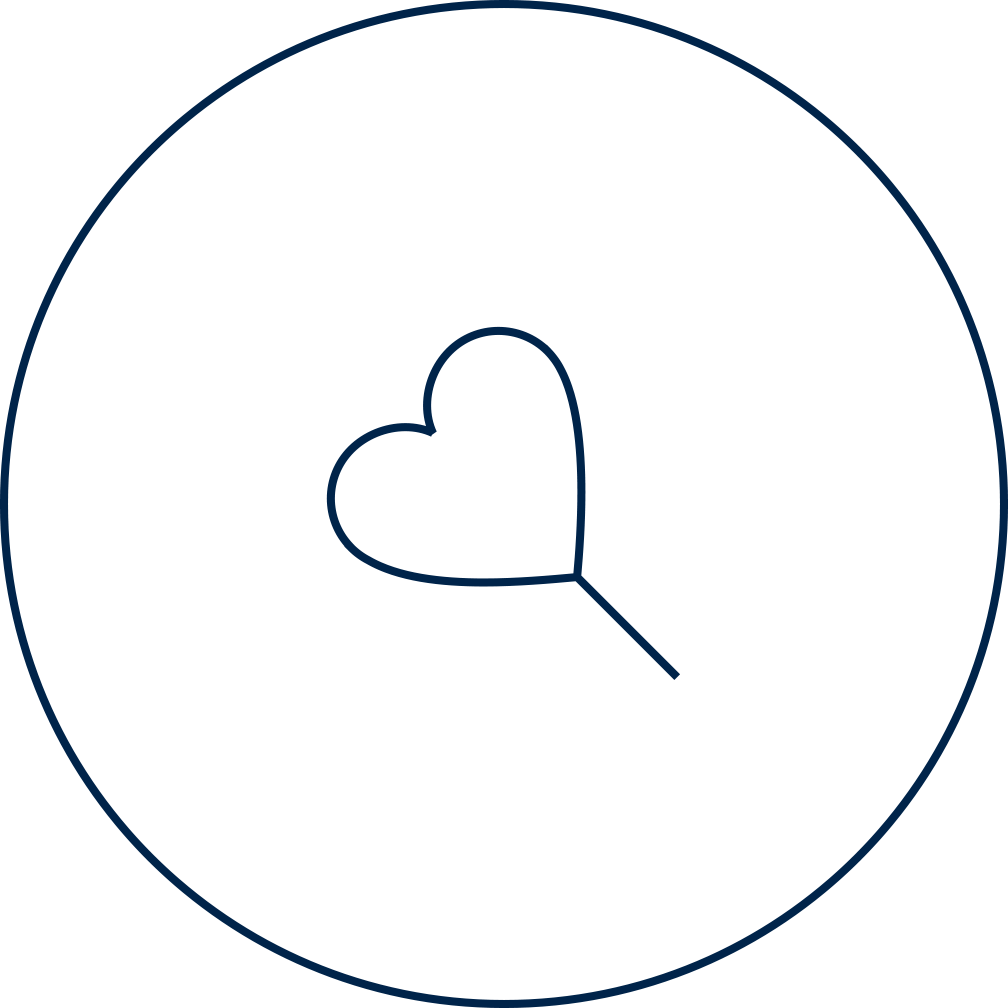 Webinar illustrations
Illustrations play an essential role in creating a narrative and making your brand more human and approachable. From iconography to more detailed scenes, illustrations help you get your message across with a dash of personality. They let you stand out from competitors, create buzz around your brand, and engage with your target audience on a more personalized level.
Playful concept: the challenge here is to translate the core message of the webinar into a visual that is both intriguing and easy to understand.
Illustration within an icon: an illustration created with the ease of reading an icon in mind. Each illustration shows only one or two elements, intending to keep it simple while, at the same time, telling a story that relates to the content.
Flat design: the style we chose is a flat design already used in Foleon icons. It has simple lines, simple colors, aligns with our branding, and is easily animated.
Add playfulness and warmth on concepts like business collaboration, marketing, digital content, etc. with a casual yet visually dynamic style.
Use a limited palette (2 foleon colors) and a thick loose stroke to add movement and character to your illustrations (it's ok to show off). Choose white to add volume and depth to the light.
Try to search for smart and playful compositions that showcase the general idea behind the post or get inspired by a word within the title.