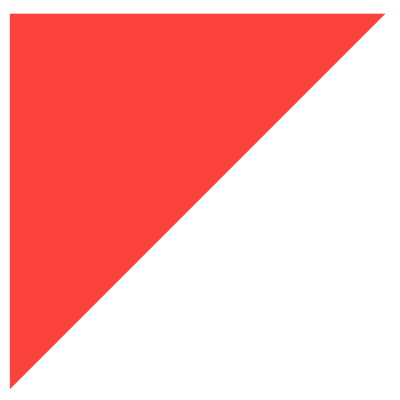 The Foleon Partner License
Our partner license enables creative agencies to deliver complete technical and creative solutions for their clients. As a partner, you can manage an entire project from A to Z, or you can involve your client by giving them access and letting them contribute independently. This page highlights many of the key benefits of becoming a partner.
Agency presentation
When you become a partner, we will help you design a spectacular digital publication specifically for presenting your agency and pitching your services to new potential clients.
Additional promotion
We'll put your agency in the spotlight through our many media channels. You will be listed on our partner page, be introduced in our newsletters and will be included in our social media posts. Our global customers are always looking for design services and we are always quick to recommend our partners.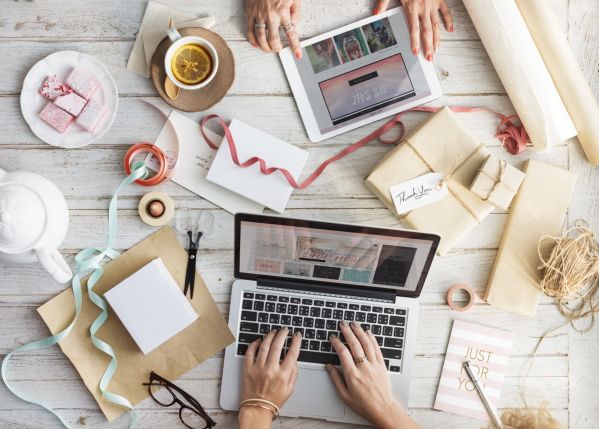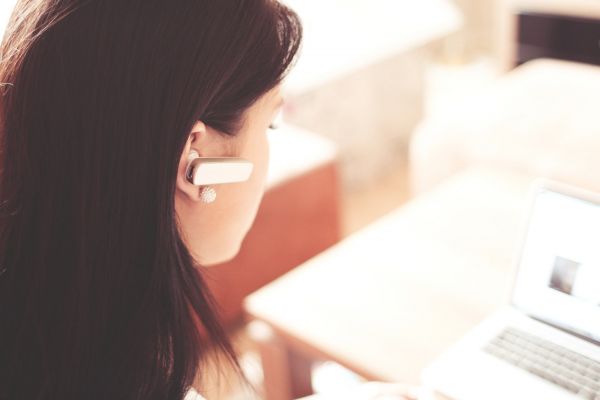 Advanced partner training
Every year we provide advanced design and marketing training sessions so that your team is always up-to-date with the features and benefits Foleon provides.
Support you can count on
Whether you have a technical question regarding a specific feature in the editor, need help with data analysis or want advice regarding marketing and sales, our team of specialists is always available.
Co-creating with your clients
You control just how much access your clients have to your Foleon account. If they want to take a look and collaborate with you on the creation of their publications, you can set up various user roles and permissions to make this possible.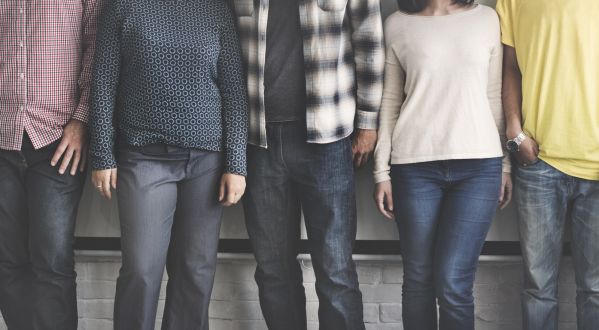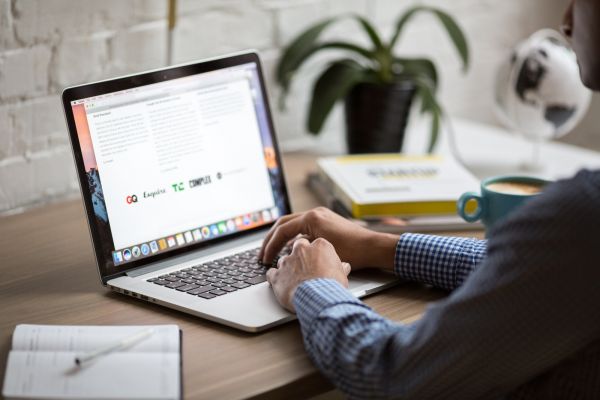 Earn recurring revenue
As a partner, you get an annual recurring kickback fee of 25% with every sub license you purchase. Our team can also support and advise you in the best way to set up recurring business with digital publications.
Get exclusive content
Get access to all kinds of exclusive content including blogs, examples, templates and more. This exclusive content works great as presentation material for your pitches and proposals.